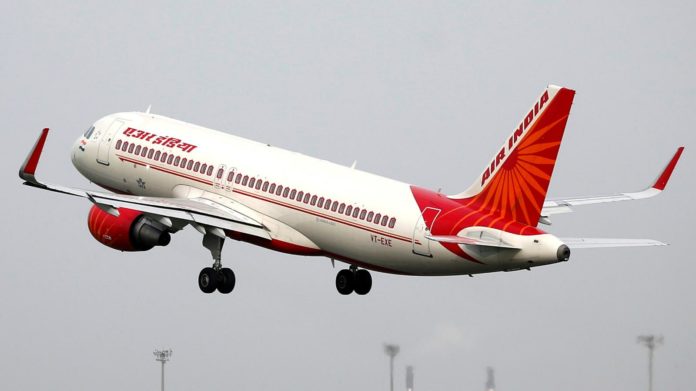 After the signing of the Visa Facilitation Agreement on December 2018, the Union Cabinet of India has issued its approval to the agreement. The agreement was signed during President Solih's official visit to India during December of 2018.
This agreement makes it possible for both Maldivians and Indians to travel to either countries without having to undergo the trouble of acquiring a visa. However, the visa-free travel period is 90 days and hence, longer travels will still require a visa.
As most Maldivians usually travel to India for medical reasons or for business, or even as tourists, it indeed a very good news for many Maldivian citizens. An official statement says that "The agreement provides for 90-day visa-free travel for tourism, medical and limited business purpose and also provides for easy conversion of such visa-free entry to medical visa as well as visas for dependents of students and those pursuing employment in each other's territories,".