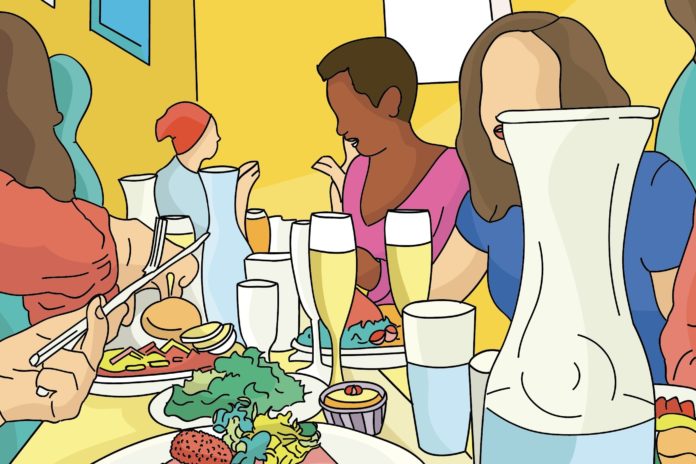 Skift, an industry champion in travel related analysis has revealed their forecasted mega trends for the future at PATA Annual Summit 2017 held in the fishing village of Negombo. Hosted by Ministry of Tourism Sri Lanka, brought together industry leaders from all across the globe discussing this year's theme "Disruption, Innovation, Transformation: The Future of Tourism." Skift as a company has focused their brand to cover the future of travel in an intelligent manner.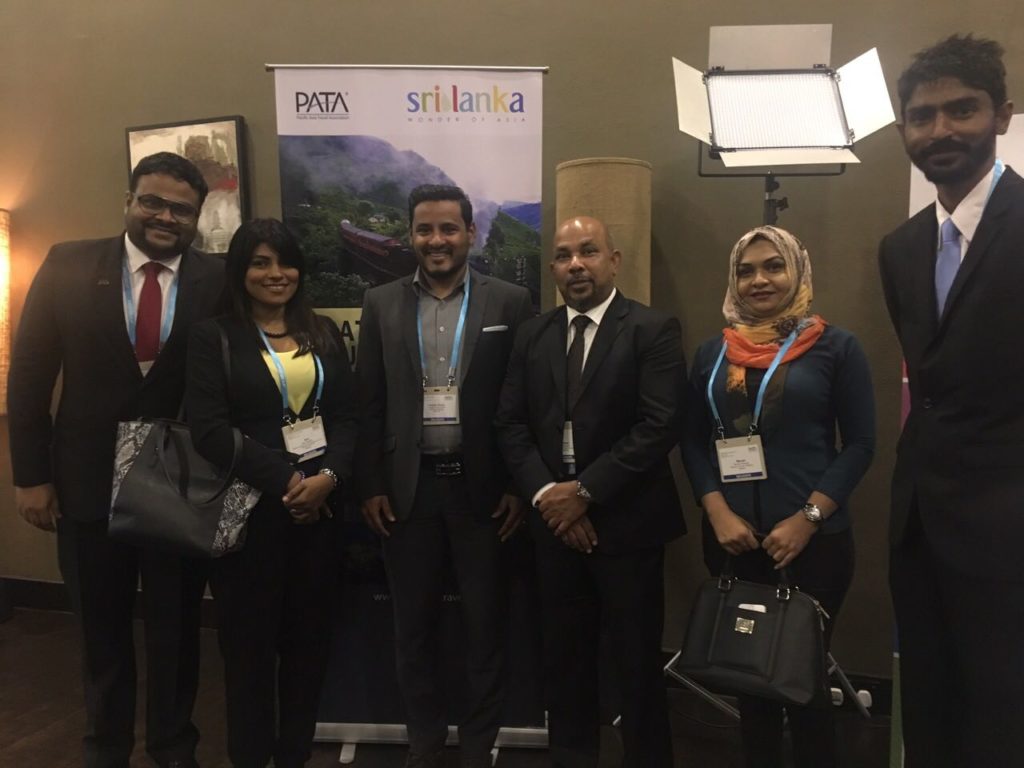 Here are the mega trends forecasted by Skift:
Human Touch: Most tourism related transactions are done either by phone or through the internet. As the tourism industry grows, along with it technology is not expected slowdown. Still, tourists do demand the beauty of human touch while they travel. They are more driven towards stories from locals to getting around a destination with local expert advice. Nobody would know a destination better than the locals.

Jacqueline Fernandez in Maldives.

Artificial Intelligence (AI): The rise of artificial intelligence has eluded more travel companies than ever before. Search engines are now able to help travelers with a good hotel or a meal. Google is learning how to deliver even better results as it learns patterns of customer behavior over the web. In the wake of this AI wave, more and more travel and hospitality brands are now embedding AI-Tech in to their search systems and chat platforms to improve overall customer service. Skift expects AI to go main stream by the end of 2017.

Elon Musk. Picture: Business Insider

Day Tours: As more airlines fly at a given time than ever before, trips are getting shorter while customers have limited time on their hands. Viator, a subsidiary of TripAdvisor, is such a company which has revolutionized day tours with specialized sightseeing packages, activities and such.

Day Tour from Laamu Gan to Star Wars Island – Scarif

Aging Population: Skift further highlighted the importance an aging population to the travel industry, namely the post Baby Boomers, Generation X and Generation Y. It's often a misconception that a lot of operators do focus their market segmentation onto new Millennial era. Surprisingly, the previous generations (Gen X and Gen Y) still hold up a strong market share in the travel market given their added disposal income and time on their hands. Furthermore, according to the statistics published by Airbnb, majority of its travelers are over the age of 50+.
Over Tourism: Over tourism has negatively impacted some countries. For instance, mega cities such as Paris, Venice, New York and so on, have overwhelmed with over tourism. This is an issue that has been around for a few years' and struggling to manage their visitor Capacity. This is largely due to the boom of low-cost carriers such as expansion by AirAsia-X into the U.S, Norwegian low-cost flights while RyanAir continues sell seats at cheap. To put this into numbers, Iceland has a population little over 300,000 and some 100,000 tourists visiting the country years ago. However, an array of exponential marketing and promotion of Iceland tourism has demonstrated remarkable outcomes, and the result, 3 million tourists visited the country in 2016.

Here's what Spain's record-breaking tourism season looks like. Photo CNN

Festivalization and MICE Tourism: MICE industry is desperately working on bringing businesses and creative industries together. Travel portals and tourism platforms in the form of conferences, meetings, exhibition have been an effective market segment. Such industries are designing creative ways to engage with distracted audiences to get the message across more effectively. Recent development in the MICE industry includes SXSW and TED Talks held all across the globe. Likewise the festivals and different forms of religious and cultural events has a sizable market share. For instance, Glastonbury Festival, Tomorrowland, Edinburgh Fringe Festival, Indian Holi Festival, Eid Holidays, Boryeong Mud Festival, La Tomatina – Spain, Songkran and Oktoberfest are few to name.

Festivalization and MICE Tourism in the world

New Luxury: Exclusivity and delight play an important role in the overall luxury experience. No matter how small the brand is, there should be a story to it. These programs focus on key words such as persona, authentic, and local to cut out competition from High end hostels. For instance, in the hospitality industry, Conrad Hotels and Waldorf Astoria Hotels both have recently introduced new programs (Conrad's "Smart Luxury" initiative and Waldorf's "Unforgettable Experiences" program) intended to offer a more tailored experience for the well-heeled traveler.
Dining Out: Lastly, the dining experience is turning out to be the highlight of the day for modern travelers. Dinning out seems to have shifted overtime and now has become the most critical component of the holiday. Restaurants have turned to become destinations itself with bookings for some high end restaurants require an average of 6 months advance booking, while accommodation choices could be based on the close proximity of a possible dining restaurant. Although a restaurant does not necessarily have be rated by Michelin, as local diners are embracing the dining out shift and are creating curated experiences with a local touch. For instance, experiencing the Salt-Bae art of cooking and trying out places accredited by Anthony Bourdain.

Skift expects these trends to stick around for some time while the travel and tourism industry is slowly expected to invest and implement these trends.