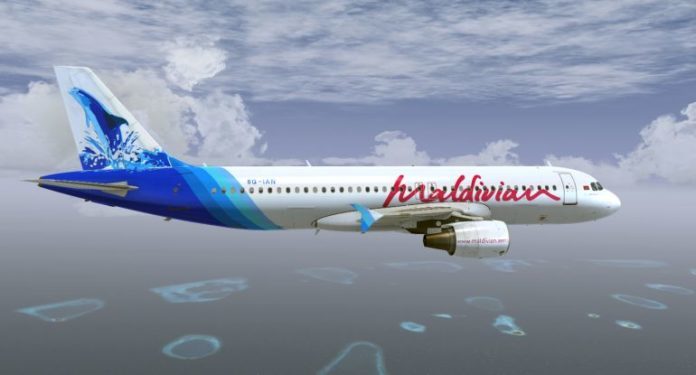 Maldivian has begun a promotion allowing customers to travel to Bangkok, Thailand with a budget of 4903 rufiyaa or 318 dollars. In order to receive tickets under this fare, tickets must be booked before 15th July 2019 as per Maldivian.
This fare covers both one-way and return ticket to Bangkok as per Maldivian. They further added that customers who travel under this fare will receive a baggage allowance of 40 kgs. As this promotion is specialized for locals, foreigners will be charged an additional 26 dollars per person.
Maldivian currently operates 6 flights to Bangkok on a weekly basis. They began flight operations to Bangkok on 20th March 2015. They fly to 10 local airports and 9 foreign destinations with seaplane services to Maldivian resorts. Maldivian has also announced plans on expanding their flight services to Europe.