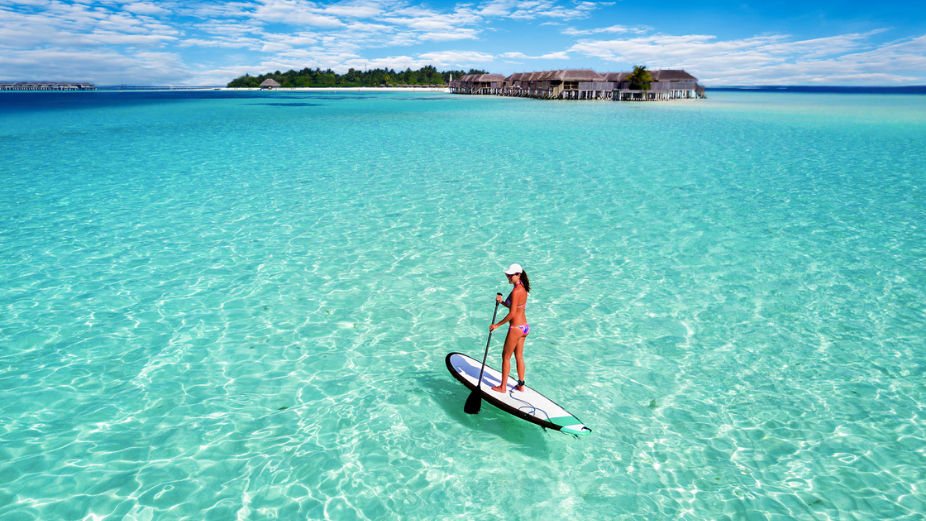 Are you ready to dip your toes into the water and rediscover the mesmerizing beauty of Maldives? You have earned it, and Allied Insurance is ready to protect your stay here with "Allied Inbound"; Maldives' first Covid-19 insurance plan.
"Allied Inbound" comprises of expense coverages that may be deemed inconvenient during a holiday experience. Inspired by the best plans from around the globe, Allied Inbound accommodates isolation facility charges, emergency medical expenses, transport, and interment charges following a positive diagnosis to Covid-19 during your vacation in the Maldives.
– Isolation Facility Charges
In cases where a tourist is tested positive for Covid-19 during the travel period, this plan will ensure that his/her liable isolation facility charges are covered.
– Emergency Medical Expenses
Should a visitor require medical assistance due to Covid-19, his/her hospital expenses will be borne by the insurance plan, saving you from unnecessary hassle.
– Transportation Charges
Following a positive diagnosis for COVID-19 while in the Maldives, this plan covers the traveling expenses which may arise to reach the allocated isolation facility.
– Interment
In the unfortunate event of death due to Covid-19, the arrangement of mortuary and burial services in the Maldives will be covered by this plan.
Health care costs can be expensive when you are away from home. Our plan is designed with 2 affordable options to ensure optimal health care. To benefit you further, it has also been made a cashless policy, which means you won't have to worry about paying for your medical expenses upfront or chase down your insurance company for reimbursement later.

All insurance policies are not created equally. Some are tailormade more generously than others. Bearing this in mind, we encourage you to complete your packing with the Allied Inbound plan! Because Allied Insurance aims to provide you with the safest and relaxing holiday filled with happy memories to last a lifetime. Therefore, being prepared for all eventualities is always the better option.
Don't takes chances! Visit myallied.mv to choose your ideal package.
Know before you go:
This policy should be taken before your arrival in the Maldives.
Any tourist visiting the Maldives is eligible for the policy irrespective of age.
The policy can be attained online, instantly.
The insured must have a negative Covid-19 PCR test within 96 hours prior to arrival in the Maldives.
This is not a mandatory policy. It is, however, highly recommended for your safety.