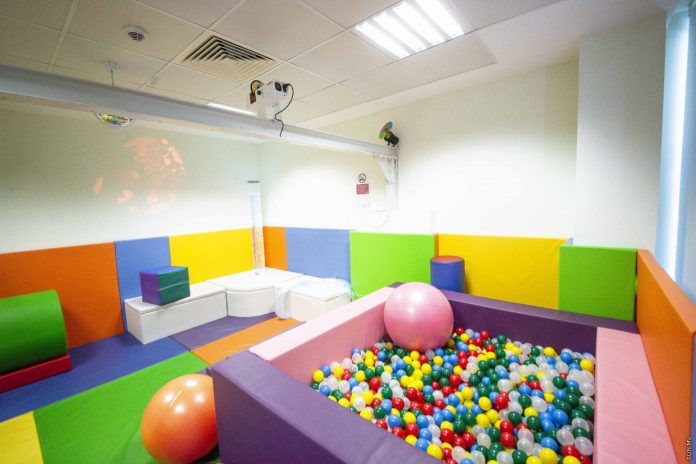 Tree Top Hospital has extended its Rehabilitation Centre to include an annex specialized for children's rehabilitative services. This additional space was introduced on February 01, 2020, to cater to the increasing demand for pediatric cases while enabling therapy sessions in a more comfortable setting for children.
Therapies provided in the children's annex includes developmental therapies for newborn babies and comprehensive therapy required for children with developmental delays and sensory difficulties. The facility is designed to cater to therapy sessions for children with developmental conditions such as autism, cerebral palsy and down syndrome.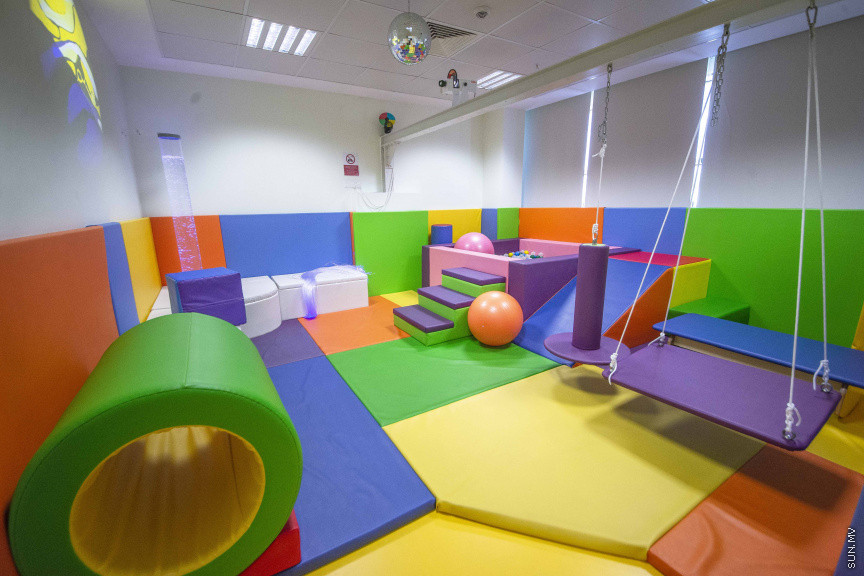 Rehabilitation Centre at Tree Top Hospital offers Physiotherapy, Occupational Therapy, and Speech Therapy services for guests of all ages. Utilizing the latest advanced therapeutic methods and technologies, their highly skilled team of therapists designs each program to target each guest's specific needs and goals.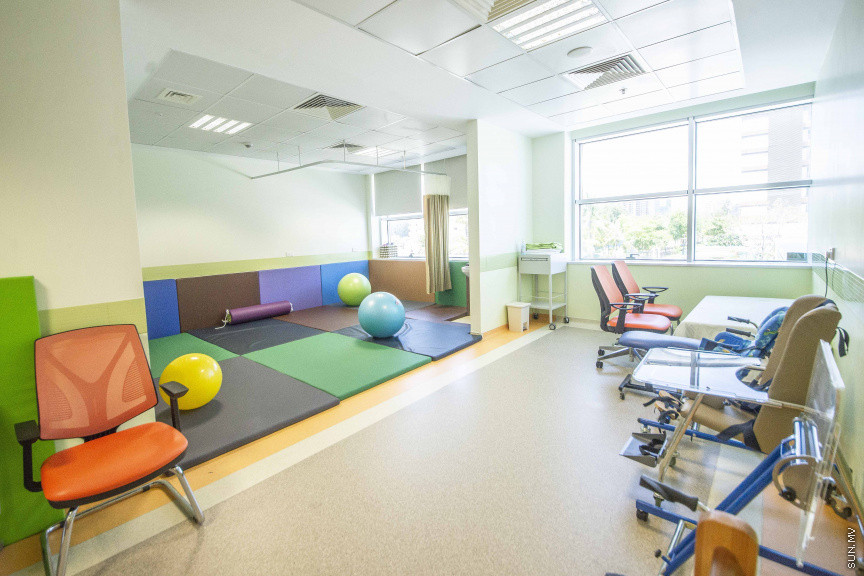 Aasandha coverage is available for selected Physiotherapy and Occupational Therapy sessions. For more information and appointments, guests may call their 24/7 Contact Center at 3351610 or email care@treetophospital.com.