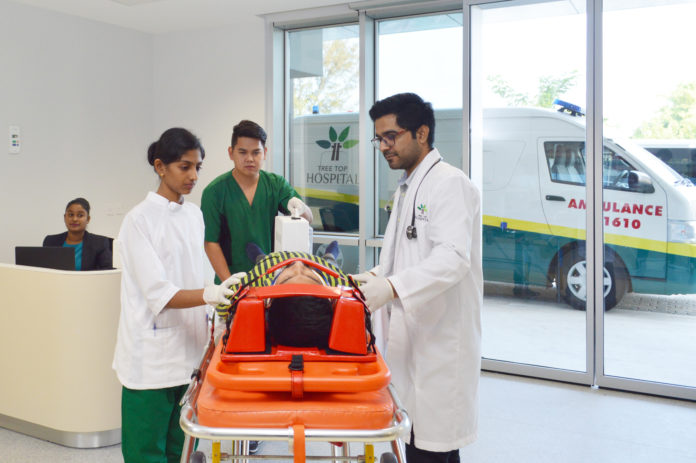 Tree Top Hospital has reduced consultation rates for ER commencing from 13th August 2019 coinciding with the Eid Al'ha celebrations to better cater to public needs.

Tree Top Hospital has also recently extended its OPD consultation hours for selected specialties up to 22:30 hrs. Emergency Services will continue to be open 24 hours every day as usual.
The Hospital has recently introduced the Guest Transport Service exclusively for guests with appointment booking and 1 accompanying caregiver where van transfer service is available between Male' and Tree Top Hospital, Hulhumale'.
Founded in June 2015, Treetop Hospital is a multi-disciplinary specialized tertiary care hospital with a capacity of 210 beds and over 20 specialty centers.