Tree Top Hospital successfully completed its first cardiac procedure on 15th March 2018. This was performed on a 27 year old patient who is suffering from a condition known as Eisenmenger Syndrome (ES).
Eisenmenger Syndrome is a severe form of pulmonary arterial hypertension and arises on the basis of congenital heart disease. ES primarily affects adolescents and adults with heart defects that are repaired at a later stage of the disease or has never been repaired before.
The procedure was led by Dr. Pietro Gaetano, Interventional Cardiologist at Tree Top Hospital, who was assisted by a skilled team of cardiac nurses. This procedure was also observed by Dr. Borejda Xhyeri, Non-Invasive Cardiologist.
'We are happy to report that the procedure went well and we managed to complete the assessment without any complications,' stated Dr. Gaetano. 'We are now able to get the whole picture of the patient's condition which will be vital when moving forward with further treatments'.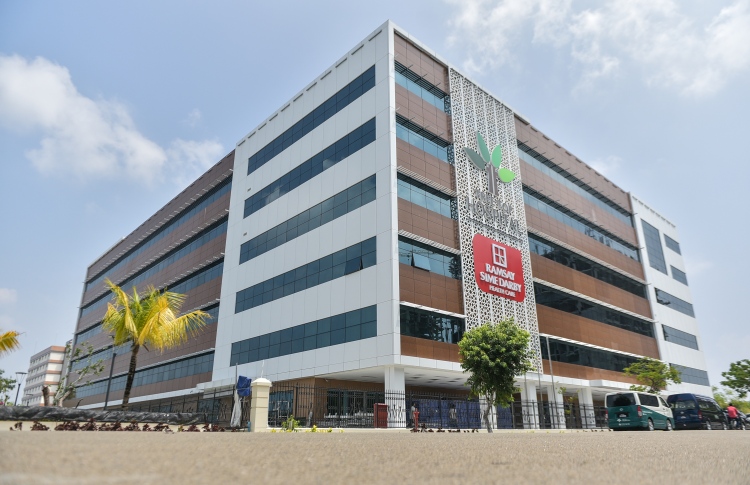 'This is an important milestone for us in establishing Cardiology as a super specialty and elevating our inpatient care as a whole', stated Dr. Roland Fasol, Director of Medical Services and Cardiothoracic Surgeon at Tree Top Hospital.  'We are committed to providing the best cardiac procedures so our patients get the care they need close to home'.
Tree Top Hospital aims to provide access to state of the art facilities and to improve the way in which cardiovascular diseases are treated in the Maldives.