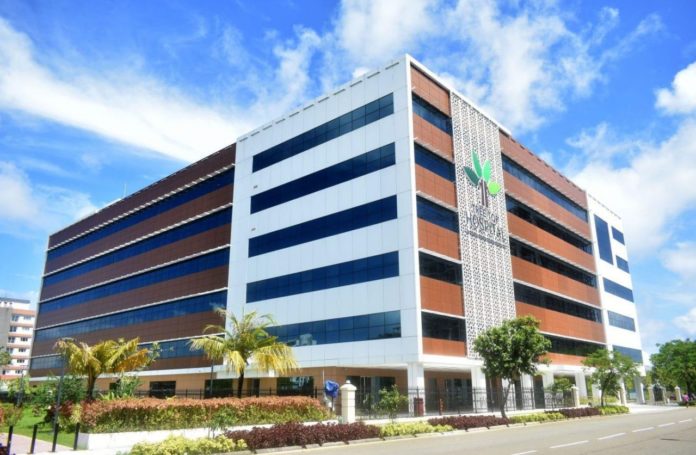 Tree Top Hospital will be celebrating its first year of operations with a Wellness Camp scheduled to be held on Saturday, 9th March 2019 from 09:00 am to 06:00 pm at the Tree Top Hospital in Hulhumale'.
While speaking on the occasion of TTH anniversary Director, Adam Saleem stated that "Medical sector is one of the highly value added industries and the future growth momentum to develop public health services is our priority. Our mission continues to remain customer focused, as such we have revised our prices within very affordable rates as we provide preventive, diagnostic and curative healthcare services that deliver superior outcomes and touch all individuals."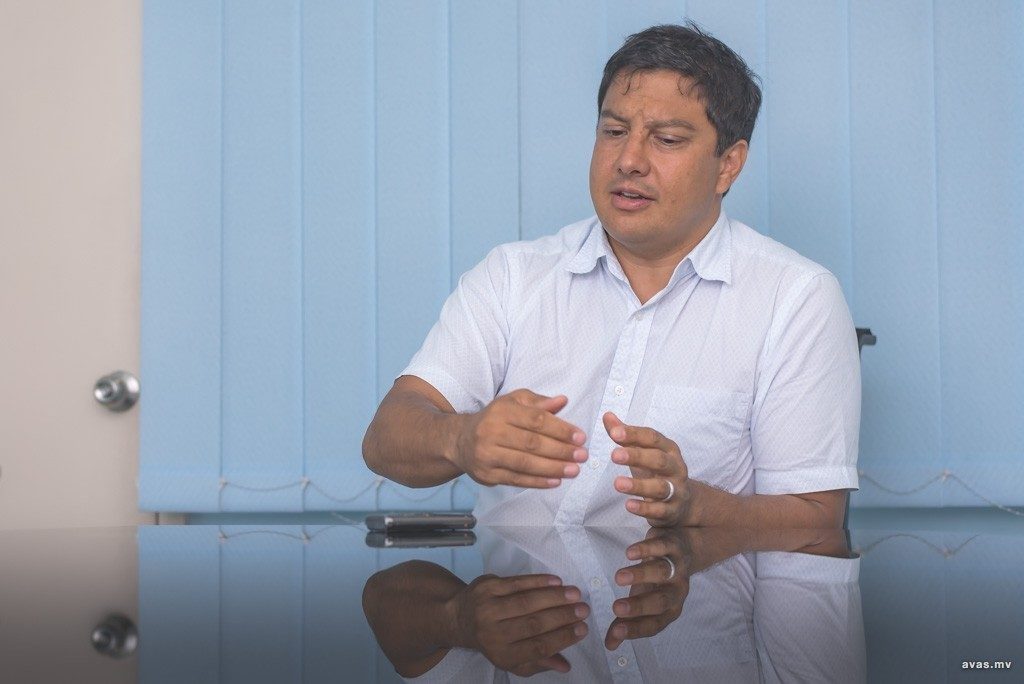 The Wellness Camp will be a special open day with free sessions with consultants from specialities including Orthopedics, General Surgery, Internal Medicine, Obtstetrics and Gynaecology, ENT, Pediatrics, Nephrology, Urology, Plastic and Reconstructive Surgery, Dermatology. The aims is to provide opportunities to the public for health consultations and create awareness among the public on good health practices. Where required, one free follow up consultation within two weeks following 9th March 2019. As part of the initiative we will also offer a 10% discount on selected radiology and laboratory tests on 9th March 2019.
Tree Top Hospital will also be introducing health screening packages 'Wellness Together' tailored for women and men at special discounted rates valid until 31st March 2019 . The health package include medical check ups, physical examinations and a range of laboratory tests including Random blood sugar, Full Blood Count, Lipid profile, Urine analysis and Thyroidstimulating hormone (TSH) test. The wellness package price for indiviudals under 40 years is MVR 1,000 and for invidiuals 40 years and over is MVR 1,500. The package will include special discounts on add-ons for all in-house laboratory tests. Bookings can be made through their Guest Services on 3351610.