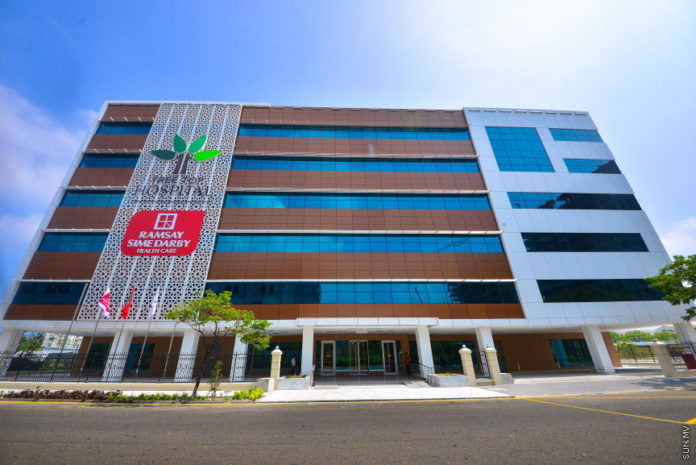 Tree Top Hospital will be accepting Aasandha services starting from today.
An official from the Tree Top Investment noted that the Aasandha services will be applicable to the services provided by the hospital.
Under the Aasandha insurance, MVR 200 will be covered for appointments. MVR 350 will be covered for general anesthesia and MVR 500 will be deducted from X-rays and Mammograms. In-patient and out-patient services will be covered under the scheme as well.
From tomorrow onward, the service will also be available from Tree Top Hospital Pharmacies.
The service charge covered by Aasandha scheme will be similar to that of the private hospital in Male', ADK Hospital.
Tree Top Health Pvt Ltd founded in June 2015 is a Tree Top investment targeted to transform the healthcare landscape of the Maldives. With the latest technological equipment and services, the hospital has 210 beds and 5 room categories excluding two presidential suites.