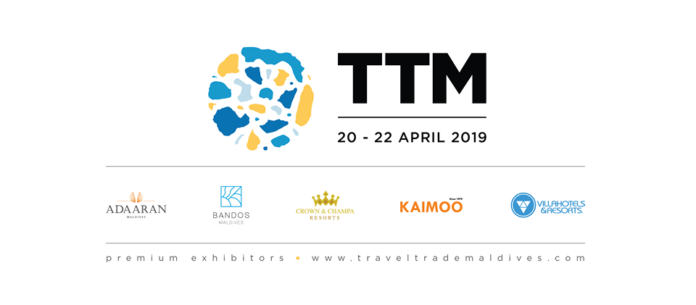 Maldives leading Travel Trade show TTM has announced that they will be providing free registration for Maldivian Tour Operators for their third edition by 31st of January 2019. TTM 2019 will be exhibiting over 100 properties from the Maldives including top resorts, hotels, airlines and other key stakeholders of the industry.
The registered visitors of TTM gets a lot of added benefits including the usage of "Connect" software to pre-arrange up to 50 meetings as well as complimentary coffee, tea, water, soft drinks at the event. Furthermore, they will also receive an invitation to the official TTM Closing Gala Event.
TTM 2019 has limited availability with visitors being strictly limited to 200 visitors. TTM 2019, is set to be held from the 20th to 22nd April 2019 and has been rumoured to be a mile better than the previous two, both of which was a huge success.