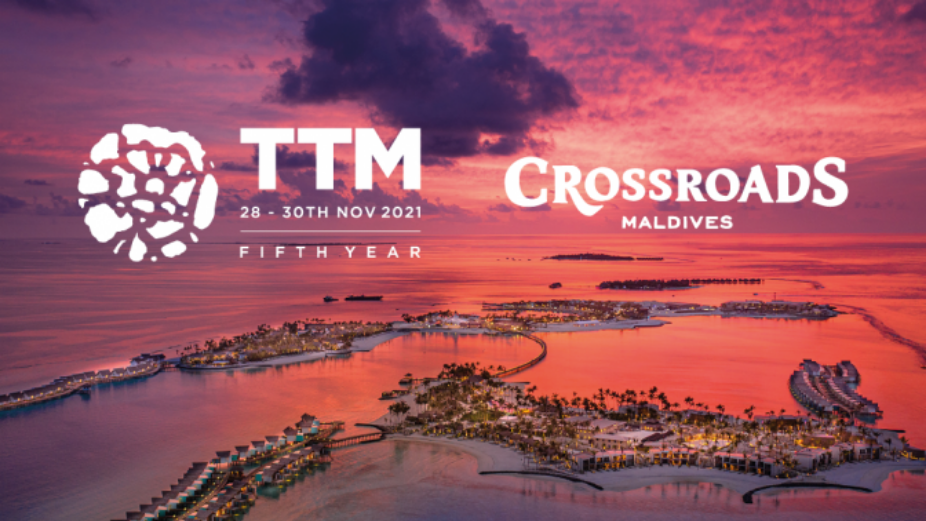 Travel Trade Maldives has announced that the TTM Awards & Gala, will be held at CROSSROADS Maldives on 30th November. This event will be a social gathering of travel trade industry professionals.
During TTM Awards & Gala, Top producers of tourism industry such as travel agents and tour operators will be awarded.
TTM Maldives 2021 is scheduled to be held as a hybrid event from 28-30 November 2021. Every year, TTM Maldives sees over 3000 pre-scheduled meetings among 500 travel trade professionals with over $1 billion worth of contracts discussed.
The exhibitors will get access to the invitation-only TTM Travel Summit, to be held on 28th November. The registered exhibitors of TTM will also get a lot of added benefits including the usage of "Connect" software to pre-arrange meetings online prior to the event. Furthermore, they will also receive an invitation to the official TTM Awards and Closing Gala Event to be held on the final night.
CROSSROADS Maldives opened its doors to guests in September 2019, featuring two lifestyle resorts, Hard Rock Hotel Maldives and SAii Lagoon Maldives – Curio Collection by Hilton®, both of which have direct access to extensive facilities at The Marina @ CROSSROADS, an 800-metre lifestyle area and beach walk featuring retail, entertainment and dining outlets.
The facilities include a 30-berth quay, complete with world-class⁠ amenities and exclusive concierge services⁠, the Junior Beach Club and Camp, the CROSSROADS Event Hall, Maldives Discovery Centre and Marine Discovery Centre – the project's environmental and educational hub.