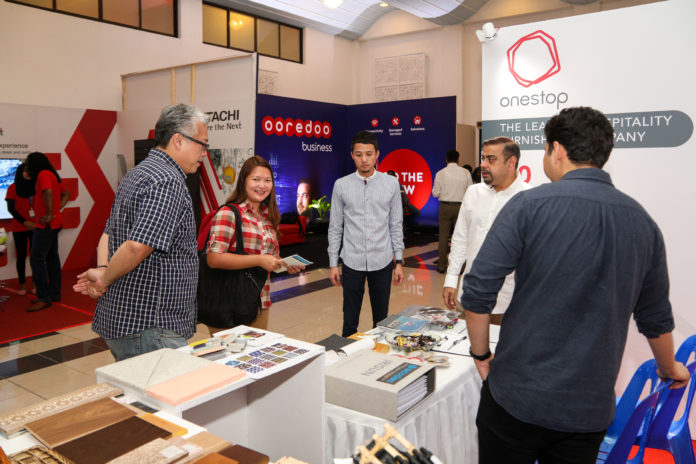 The largest annually held travel trade fair in the Maldives, Travel Trade Maldives (TTM) officially concludes its second year on the 5th of May. The second Travel Trade Show (TTM 2018) which was held from 30th April to 05th May concluded with tremendous support from industry professionals.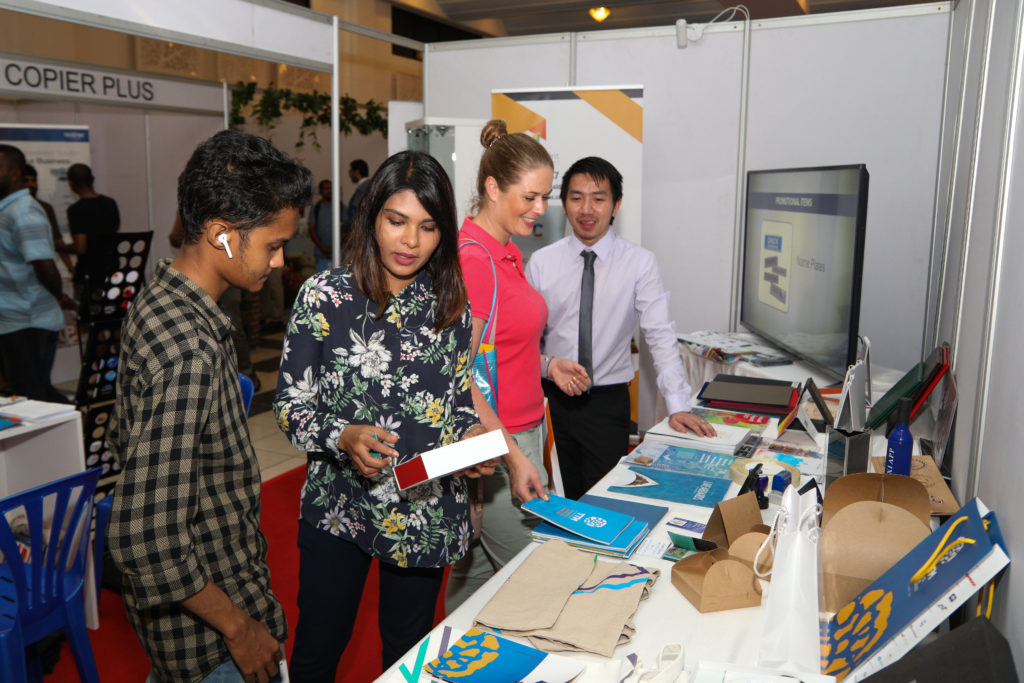 Spanning over a period of six days, this year's TTM featured a brand-new component in the trade fair, the first ever Maldives Supplier Expo targeted strictly towards the resort personnel from departments such as procurement, finance, accounts, F&B and engineering. With 23 suppliers exhibiting during the first Supplier Expo, major local and international supply chains participated, along with operational personnel from various tourism establishments, including resorts and guesthouses.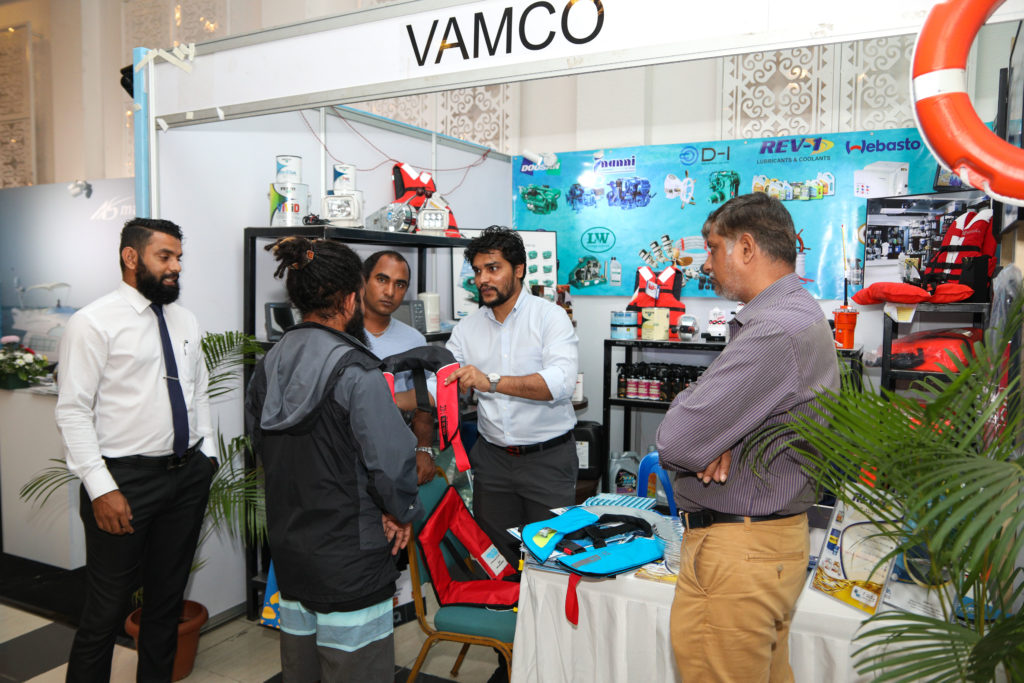 Local suppliers include Maldives Transport & Contracting Company (MTCC); Ooredoo Maldives; Laniakea Tech; Linkserve; Fuel Supply Maldives (FSM); M7 Print and State Trading Organization (STO). In addition to this, Alia Investments; Asia Group; Asters; Astrabon; City Investments; Copier Plus; EVO; Male' Aerated Water Company (MAWC); Scarlet Maldives; Sea Gear; The Hawks and VAM & Company and international companies such as Onestop and Rateria Fabrics also exhibited at the Supplier Expo.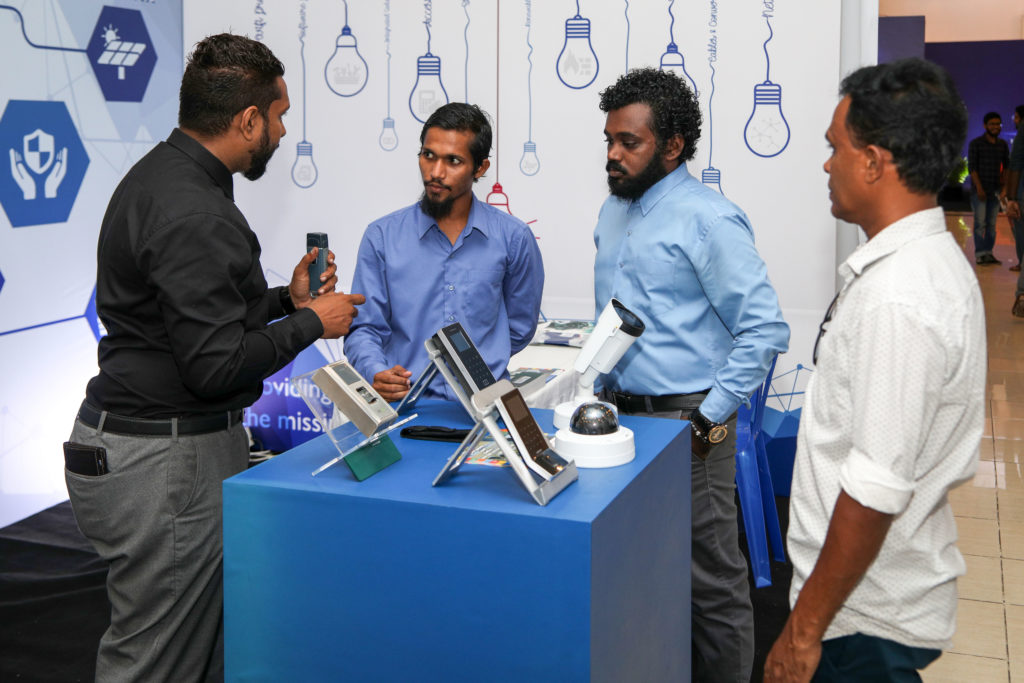 Furthermore, in comparison to the first TTM which was held last year, spanning over a period of three days, TTM 2018 has been more successful as it hosted over 400 industry professionals with the leading resorts and hotels exhibiting. More than 4000 meetings were held inside the TTM meeting hall (Dhoshimeyna Maalam, Dharubaaruge), where business contracts were negotiated among the exhibitors and travel agencies/tour operators. TTM 2018 pre-scheduled meetings which was held from 1st-3rd May was an immensely successful component for all the exhibitors and the travel agents/tour operators from across the globe who participated in this three-day fair.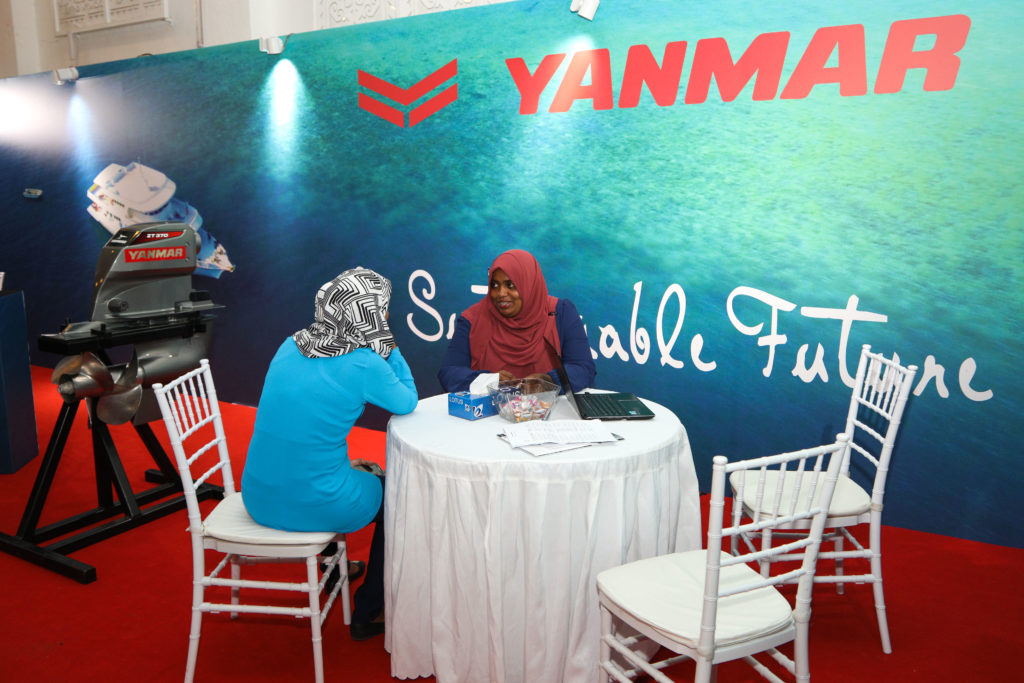 TTM aimed to facilitate the tourism industry of Maldives to reach the ultimate target of 2 million tourists with over USD 3.5 billion in receipts by the end of 2020. In addition, it is believed the business contracts negotiated between the exhibitors and travel agencies will help increase the number of tourists in the upcoming years.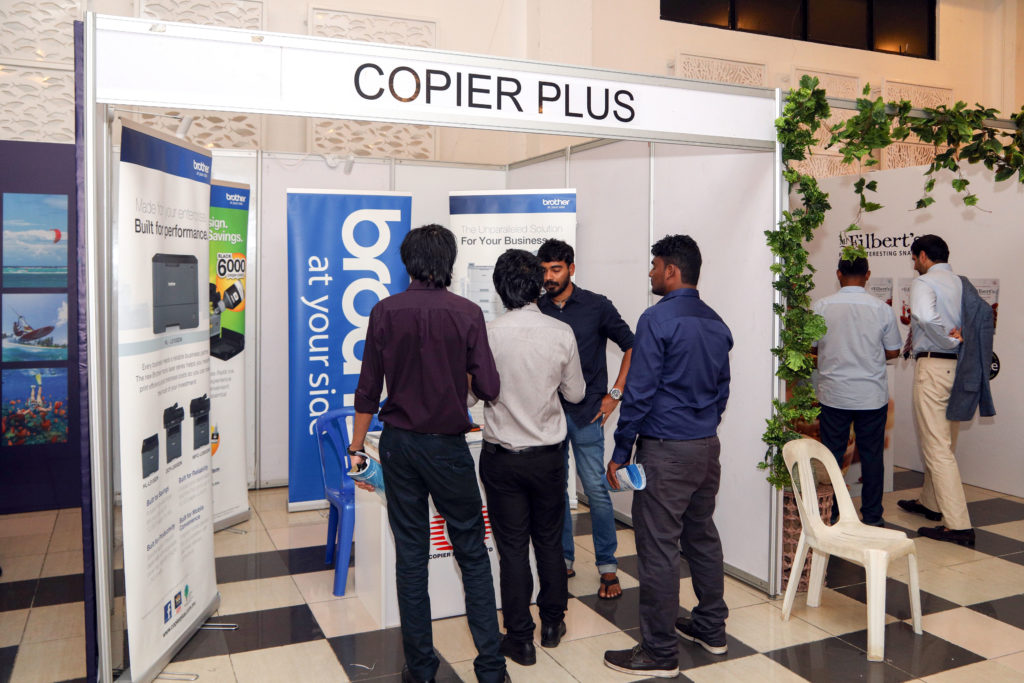 Travel Trade Maldives has announced to host the 3rd edition of TTM from 20th April 2019 to 22nd April 2019. Furthermore, Organizers Maldives Getaways will partner up with Srilankan Authorities to host the first ever Travel Trade Srilanka from the 24th April 2019 to 26th April 2019 in the capital city Colombo.