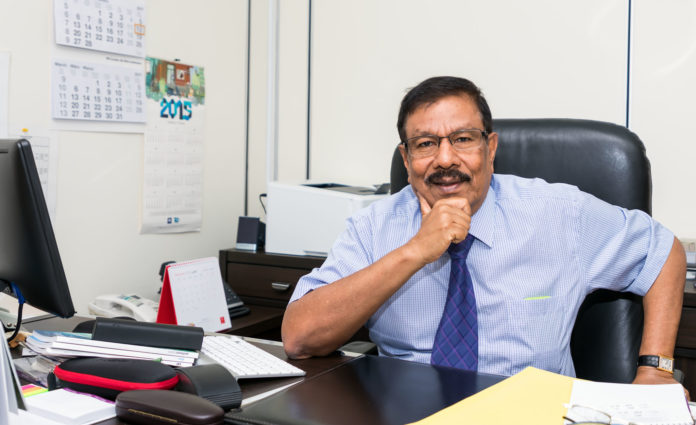 Mr. Mohamed Umar Maniku, tourism industry pioneer and Chairman of Universal Enterprises and Maldives Association of Tourism Industry (MATI), has commented on the importance of Travel Trade Maldives (TTM) for bringing together different members of the tourism industry.
"Travel Trade Maldives is very important for the Tourism Industry because this is where you get the person to person contact onsite," Mr. Maniku said.
He further detailed that large and prominent companies and SME's within the tourism industry will need to work together to continue productively developing the industry, and that TTM will be an ideal place for that.
Travel Trade Maldives (TTM), will be held on 12th and 13th July 2017 and is the platform that connects the travel trade community of the Maldives to the global network of travel agents easily and instantly. Staged annually in Maldives, TTM aims to facilitate the tourism industry of Maldives to reach the ultimate target of 2 million tourists with over $3.5 billion in receipts by the end of 2020. More than 300 hoteliers, suppliers, related industries and travel professionals from Maldives and abroad are expected to visit TTM to network, negotiate and discover the latest industry opinion and trends in Maldives.