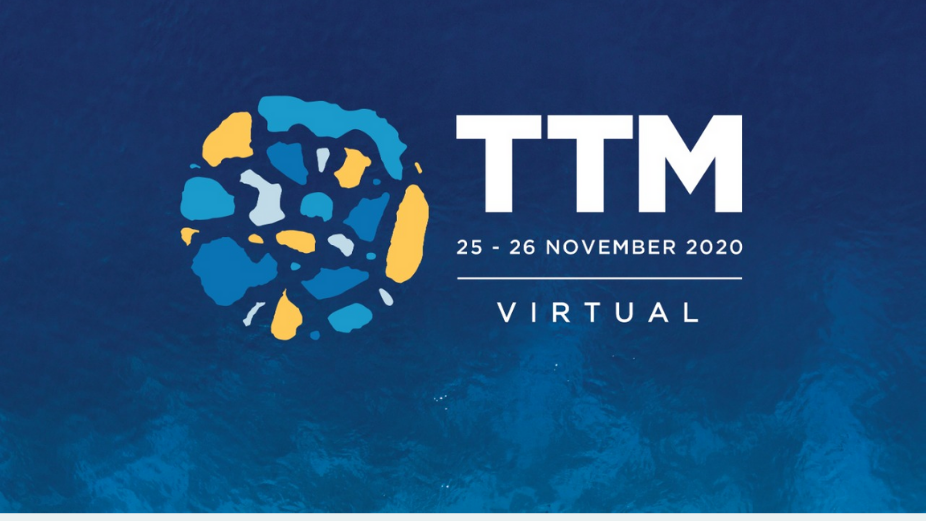 Maldives leading travel trade show, TTM Maldives 2020 will now be held virtually from 25th to 26th November, Orca Media Group confirmed.
Travel Trade Maldives (TTM) is the leading international travel trade fair held in Maldives and will showcase over 150 resorts/hotels & leading 200 operators from the top 30 countries to the Maldives. This will be the fourth edition of TTM Maldives.
This year, TTM Travel Summit will be held on November 24th while the TTM Maldives will be held from 25th to 26th November.
The deadline to register has also been extended to 15th October 2020 (Thursday). TTM informs that a late registration fee will be charged after the aforementioned date.
For further information please email ttm@traveltrademaldives.com