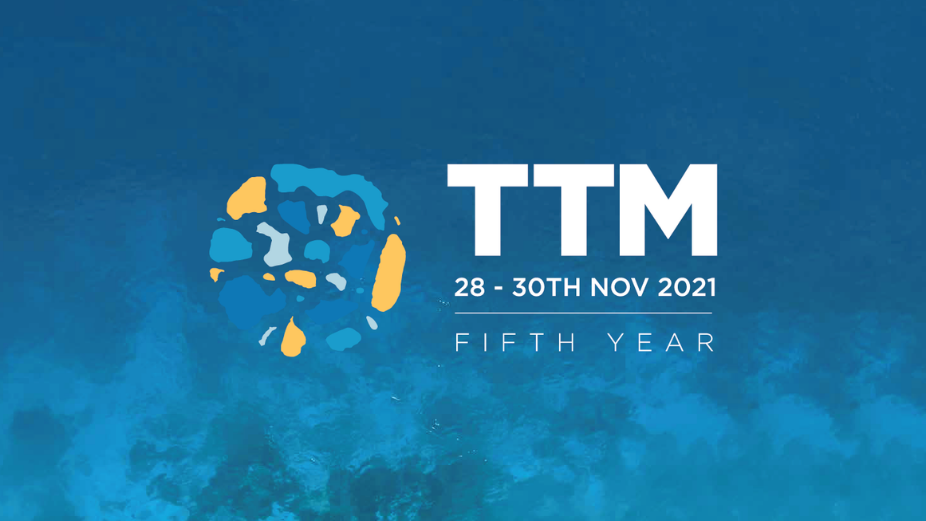 Orca Media Group has announced that the TTM Maldives 2021 will be held from 28th to 30th November.
The 5th edition of TTM Maldives will be held as a hybrid event this year, enabling both in-person meetings and virtual meetings. The event will showcase over 150 properties and over 200 travel trade professionals from 30 different markets will attend the 5th edition of TTM Maldives.
The exhibitors will get access to the invitation-only TTM Travel Summit, to be held on 28th November. The registered exhibitors of TTM will also get a lot of added benefits including the usage of "Connect" software to pre-arrange meetings online prior to the event. Furthermore, they will also receive an invitation to the official TTM Awards and Closing Gala Event to be held on the final night.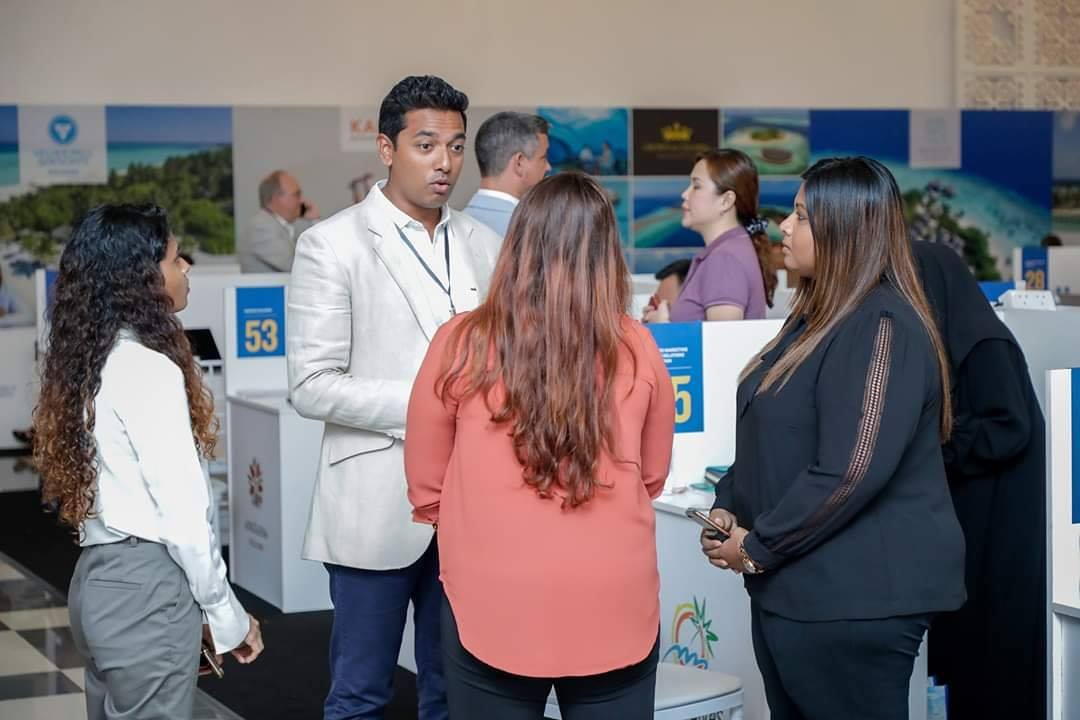 According to the organizers of TTM Maldives 2021, the event will strictly adhere to all Health Protection Agency's stringent guidelines. To ensure everyone's health and safety during these challenging times, Medtech Maldives will be overseeing COVID-19 testing for all attendees who participate in the event this time.
TTM Maldives is the largest international travel trade show event in Maldives which has been carried out for the past 4 years. Last year however, due to the pandemic, TTM Maldives 2020 took place virtually from 24th to 26th November with over 500 industry partners via "TTM Connect", the online travel trade portal of Maldives.
For further information or to register as an exhibitor for the 5th edition of TTM Maldives, please email ttm@traveltrademaldives.com