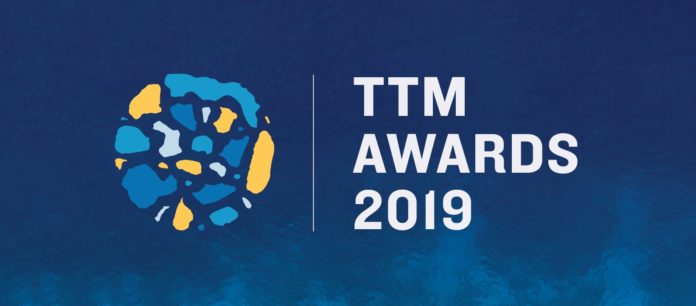 TTM has announced that they will be acknowledging the Travel Agents, Tour Operators and OTA's alike for their continued service to the Maldivian tourism industry. As part of TTM Gala Night 2019, the 'Top 20 Producers to the Maldivian Tourism Industry' will be recognized and awarded with an honorary plaque.
TTM has stated that they will be sending out a query to all the resorts of Maldives to nominate the top 10 contributors to the respective resorts. The Top 20 producers will be selected from the 10 nominees submitted by the Sales & Marketing Managers/Directors. This award is set to be inclusive of both local and foreign travel agents.
Subsequently, as all the resorts submit their nominations, the most prestigious Travel Agents would be categorized based on the total collective number of nominations.
TTM views this award as an opportunity to signify the top travel agents for their valuable services for the Maldivian Tourism industry. TTM already acknowledges its partners as part of TTM awards at their annual Gala Night.
TTM held the first ever international travel trade show in the Maldives with over 150 travel trade professions attending the event from worldwide, along with over 100 properties as exhibitors. TTM 2019 marks the 3rd year the show will be held and will take place from 20 – 22 April 2019.