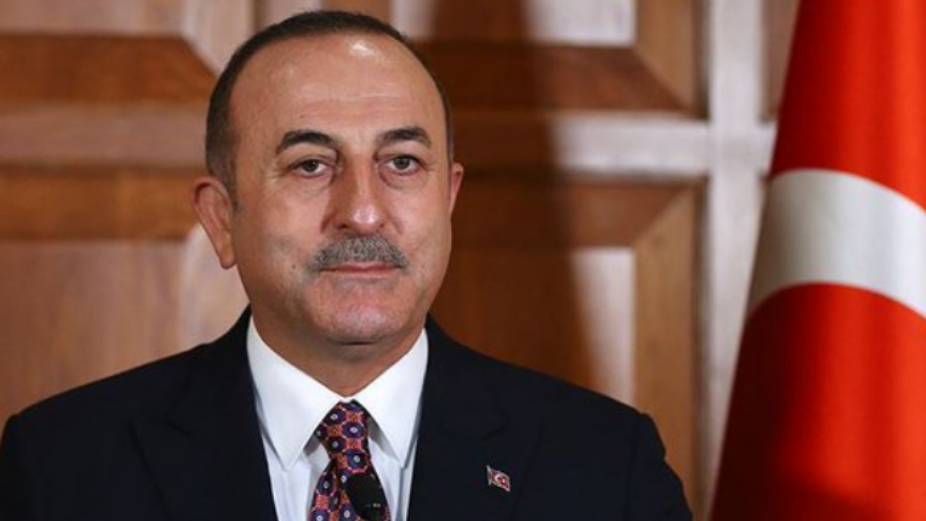 The Foreign Minister of Turkey, Mevlüt Çavuşoğlu is set to come on an official visit to the Maldives.
Mevlüt Çavuşoğlu is a Turkish diplomat and politician who has served as Minister of Foreign Affairs of Turkey since 24 November 2015. Prior to that, he had also served as the Foreign Minister from August 2014 to August 2015.
In addition to serving as the Foreign Minister, Çavuşoğlu is a member of the Grand National Assembly of Turkey, where he represents the Antalya Province.
He is a founding member of the current ruling party in Turkey, Justice and Development Party (AK Party).
Turkey and Maldives maintain close diplomatic relations in various areas. Turkey has also recently become a popular destination for Maldivian tourists, due to the relative ease in travel restrictions. Furthermore, business investments between both countries are also on the rise.