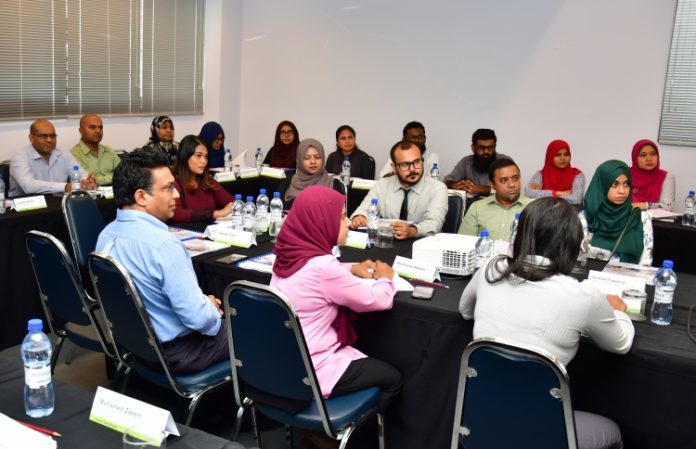 Capital Market Development Authority (CMDA) published two important regulations on the share market.
One of the new regulations that made was about the people who issue security and criteria on their information publicized. According to this regulation, when the companies reveal information they need to follow accounting and finance reporting regulations. Moreover, guidelines that need to be followed and the company's responsibility when revealing the information was well explained.
CMDA also revealed the guidelines that need to be followed by the companies which sell their shares in the act of selling and buying. They also declared the dates, information such as the security action needs to be recorded.
Furthermore, regulations made on buying and selling of shares outside the share market has been published.
According to this regulation, CMDA explained the rules allowed on outside the share market, on changing the ownership and on ownership of the shares.
The main aim of the CMDA is to maintain fairness and to have a formal way of managing the share market.
There are 8 companies registered on selling and buying shares. This includes Dhiraagu, Ooreedo, and MTCC.