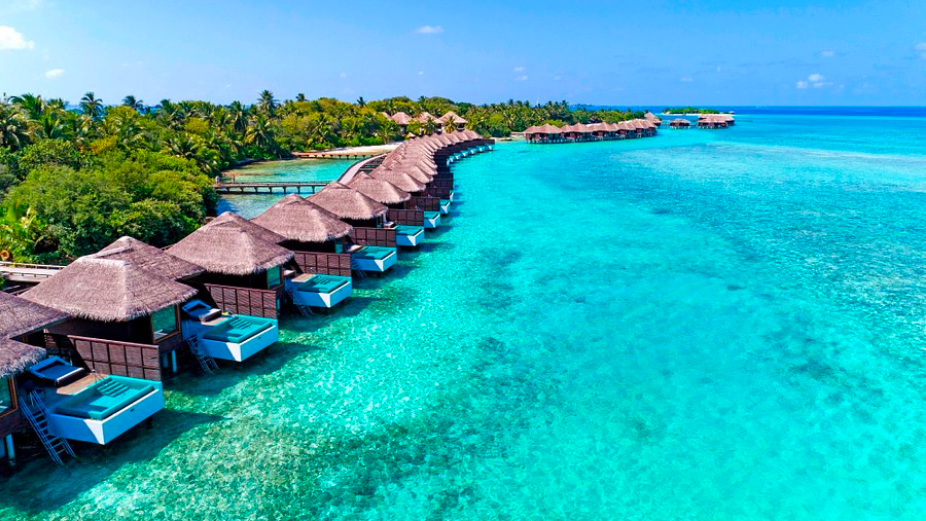 Two resorts with Universal shares have been sold.
K. Furanafushi and AA. Fesdhoo are two resorts owned by Universal and Starwood, a company run by the world's leading hotel chain Marriott. Sources reveal that both resorts are set to be sold to a U.S. company.
The resort currently operating on K. Furanafushi is Sheraton Maldives Full Moon Resort & Spa. The resort operating on AA. Fesdhoo is W Maldives.
The Tourism Ministry has announced that individuals to whom a debt is owing, or has an issue with either of the two islands, must inform the Ministry. According to the announcement, any debt or issue stake in the island must be communicated to the Ministry in writing or via email within 14 days from 9th May.