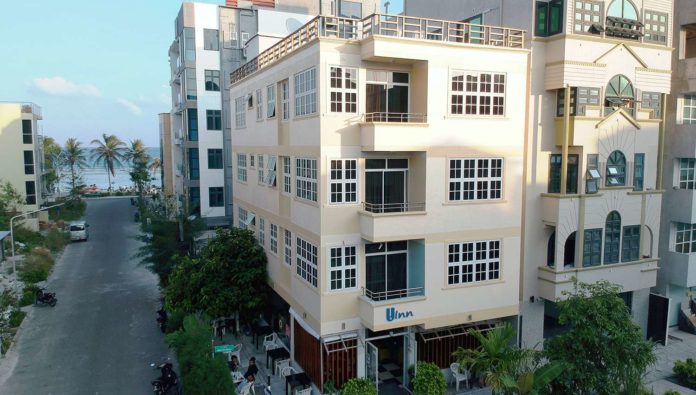 Winner of MATATO Travel Awards' leading business guest house award for two consecutive years, UI Hotels has discontinued the use of plastic products.
The managing director of UI Hotels, Mr. Moosa Nasih stated that they have been planning to quit the use of plastic products for sometime now. He explained that they have stopped using plastic bottles, bags and other plastic products.
Mr. Nasih further stated that they have developed and RO system to provide their services and are currently installing solar panels in UI hotels.