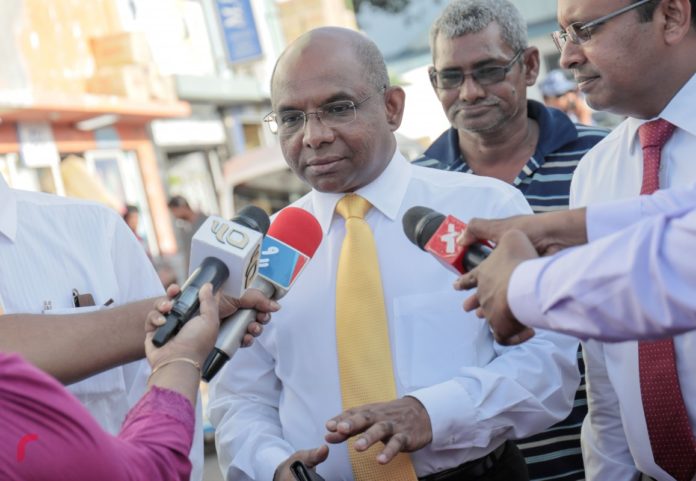 The UK has announced that they will be opening their embassy in the Maldives. May the UK constitute an embassy in the Maldives, they will become the first European country to do so.
In a tweet by the English Foreign Secretary General Mr. John Hunt, he explained about how approximately more than 100,000 English tourists visit the Maldives on an annual scale and an embassy of the UK in the Maldives would result in the development of relationships between the two countries. 
Foreign Minister Mr. Abdulla Shahid tweeted congratulating the decision and stated that the Maldivian government is ready to support the building of the embassy in the Maldives. He also added that this decision will aid in the educational, corporate and tourism industries in promoting the relationships in between the sectors and advance the chances to receive more investments.