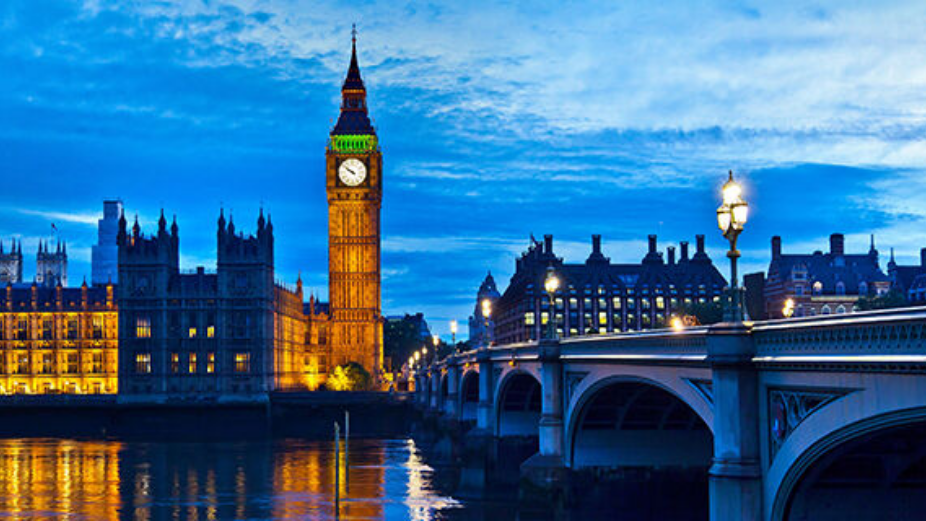 From 11 Oct at 4 am, those who have completed two doses of AstraZeneca vaccine (Covishield included) and two doses of Pfizer vaccine under the Maldives vaccination program are classified as fully vaccinated for entry to England. Including the Maldives, UK's inbound vaccinated arrivals policy has been extended to a further 30+ destinations.
The decision means eligible fully vaccinated adults and under 18s entering England from the Maldives will in effect be treated like fully vaccinated British nationals. They will no longer have to take a pre-departure test, nor a test on the eighth day after arrival and will be spared the period of self-isolation.
From later in October, eligible fully vaccinated passengers with an approved vaccine and recognised certificate from a country not on the red list will also be able to replace their Day 2 test with a cheaper lateral flow test, reducing the cost of tests on arrival into England.
While UK is traditionally one of the top tourist markets in the Maldives, the country was removed from the red list on September 22.