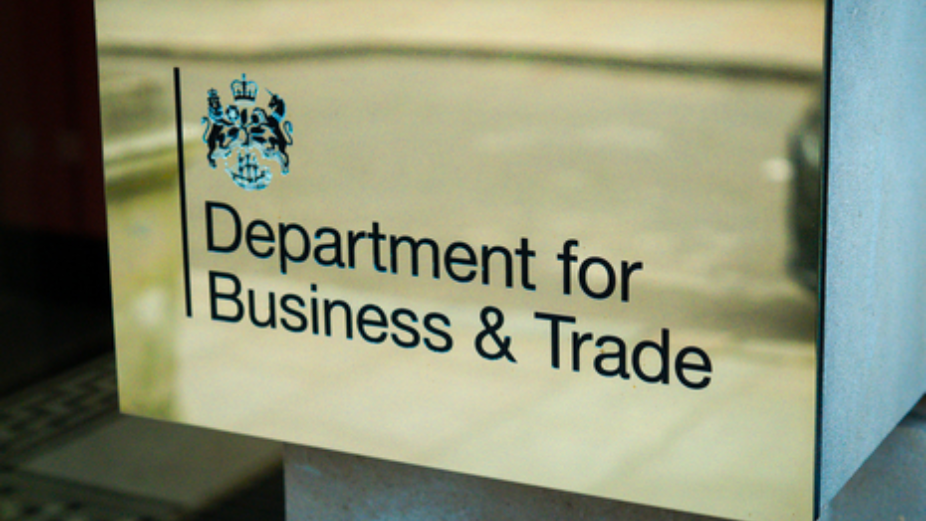 The UK has today launched an eight-week call for input in preparation to negotiate a goods-only Free Trade Agreement (FTA) with the Republic of Maldives, inviting businesses, organisations and individuals to help shape the UK's negotiating aims.
Maldives is one of the few countries in the Commonwealth with which the UK is not already pursuing an FTA or does not already have preferential access to the UK market.
The public consultation will also help to identify trade barriers which pose an obstacle to UK businesses attempting to export their goods to Maldives.
According to the UK Government's Department for Business and Trade, the call for input will run from 00:15 on 8 June 2023 to 23:45 on 2 August 2023 and is available here.