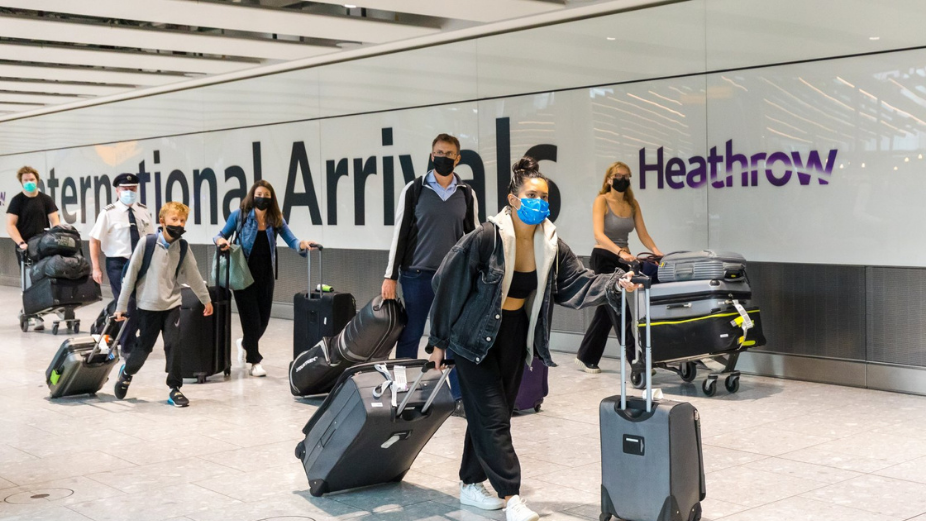 People arriving in UK or Scotland from abroad will no longer have to take the COVID tests if they are fully vaccinated, it has been confirmed.
Effective from 4 AM 11th February 2022, UK and Scotland will be open for travel with all restrictions removed for eligible vaccinated arrivals. Restrictions have also been eased for unvaccinated travelers, who will no longer have to take a day eight test or self isolate. However, they will still need pre-departure and day two tests.
Children aged 12 – 15 years in UK will also be able to prove their vaccination status or proof of prior infection via a digital NHS COVID Pass from 3 February for outbound travel, making it easier for children and families to travel to countries which require proof of vaccination or prior infection to gain entry, avoid isolation, or access venues or services.
Everyone arriving in UK and Scotland, regardless of vaccination status, will need to fill in a passenger locator form – although these will be made "easier" to complete, said UK Transport Secretary Grant Shapps.
The changes announced on 24 January 2022 means that the UK has one of the most free-flowing borders across Europe in addition to having the most open economy and society.
UK is the 2nd top market for Maldives tourism currently dominating 9.1% of the market share with over 7,500 arrivals this year as of statistics released on 19th January 2022.