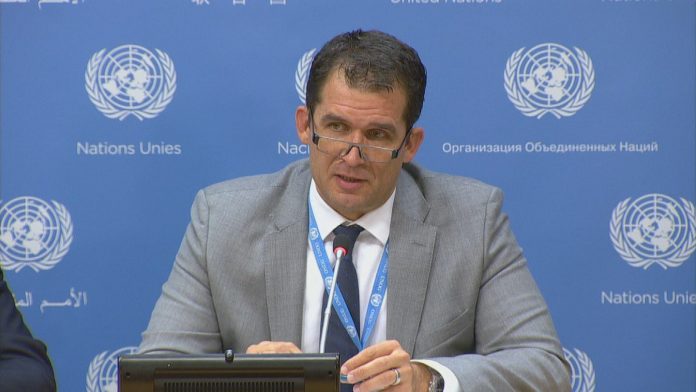 The UN Special Rapporteur on torture and other cruel, inhuman or degrading treatment or punishment by the United Nations Human Rights Council, under the UN flag, Mr. Nils Melzer has arrived at the Maldives on an official invitation by the Maldivian Government.
Mr. Nils Melzer, who is an expert on the Special Procedures of the largest international group will be conducting an investigation on inhuman and degrading behavior. The investigation is expected to last until the 24th of November.
The Maldivian office at the UN reveals that the special rapporteur will assess the situation in the Maldives and suggest steps that can be taken to prevent the repetition of the past.
State officials, MPs and members of the diverse judicial divisions along with assorted social organizations and entities under the National Human Rights Mechanism has set meetings with Melzer. As well as the detention centers which are run by the criminal justice system and the immigration.