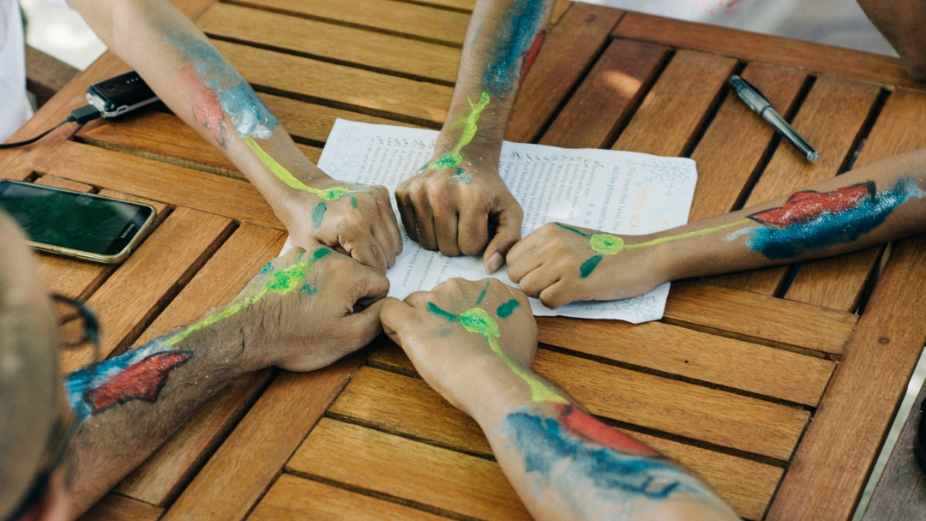 The UNDP Maldives Accelerator Lab will be launched on March 13 at 9pm, at a virtual event bringing together actors from the government, private sector, civil society as well as youth and actors in the innovation ecosystem. The launch will be open to audiences from across the Maldives and the globe.
The public is invited to join on this journey Live on Facebook via @UNDPMaldives or by registering through the Zoom link: bit.ly/acclab2021
The Maldives Accelerator Lab is part of UNDP's Global Accelerator Labs Network, joining a network of 90 other labs, which is UNDP's new service offering that works with people, governments, private sector, and other partners to reimagine development for the 21st century, the next generation of development practitioners.
The Maldives Accelerator Lab aims to become the country's innovation hub for doing development differently and provide national partners with a set of new services to better tackle complex sustainable development problems. The Maldives Accelerator Lab will be a space to:
1) bring national development ecosystem actors, including grassroots innovators, local and central government and private sector together;
2) identify and elevate the reach and impact of grassroots solutions and innovators;
3) co-design and test the next generation of public policies and development solutions in the country.
Ms. Akiko Fujii, UNDP Resident Representative to the Maldives stresses on the need to Build Forward Better and highlights the important role that the Accelerator Lab will play in supporting this process as a "a gel that brings different actors together to gather intelligence, co-design and test solutions, and spark new partnerships to accelerate the achievement of the SDGs."
During the launch, the Accelerator Lab will also launch its very first virtual 'Solutions Safari' and share more information about its First Learning Cycle which focuses on the issue of exclusions in the labour market. The Maldives Accelerator Lab is working with national actors to unpack the issue and co-desig solutions. You can read their most recent blog on this issue here.
The Federal Republic of Germany, the State of Qatar, represented by the Qatar Fund for Development, and UNDP's core partners are the founding investors of the Accelerator Lab Network.