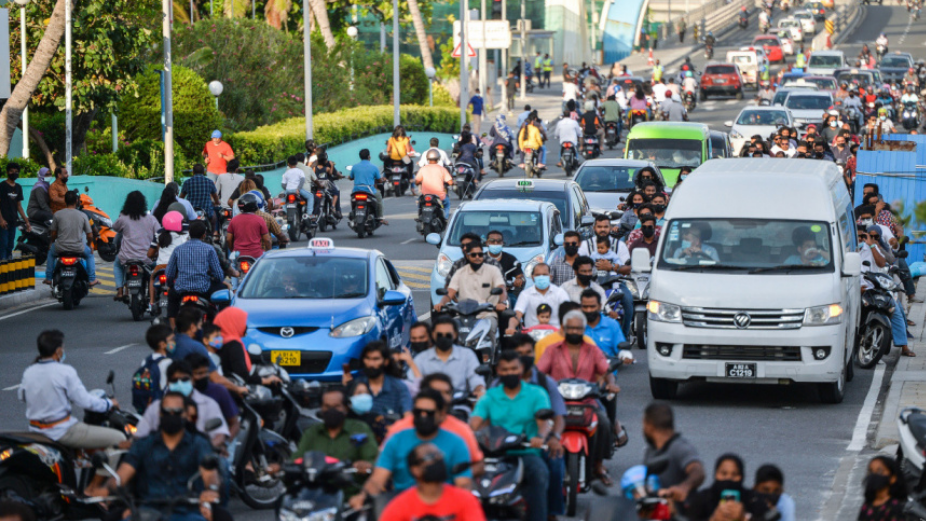 Economic Minister, Mr. Fayyaz Ismail has stated that unemployment allowance will be given to the unemployed population starting from 2022 in a special ceremony conducted to announce the minimum wage rate. He has also mentioned that the government is working with the World Bank to distribute unemployment allowance and this step is being taken based on what the country faced during the COVID-19 pandemic.
The discussions regarding the unemployment allowance with the World Bank are almost complete, and the government is working toward starting the allowance pilot program during mid-2022. 
According to the Economic Minister, more than MVR 450 million was distributed as income support allowance for people who lost their job during the pandemic. He also stated income support allowance proved to be beneficial for the country, and that it was a vital factor in speedy economic recovery.
The government is working towards helping the unemployed population with a special emphasis on youth. As part of this project, a job center has already been created to provide easy access to job opportunities available in the market.