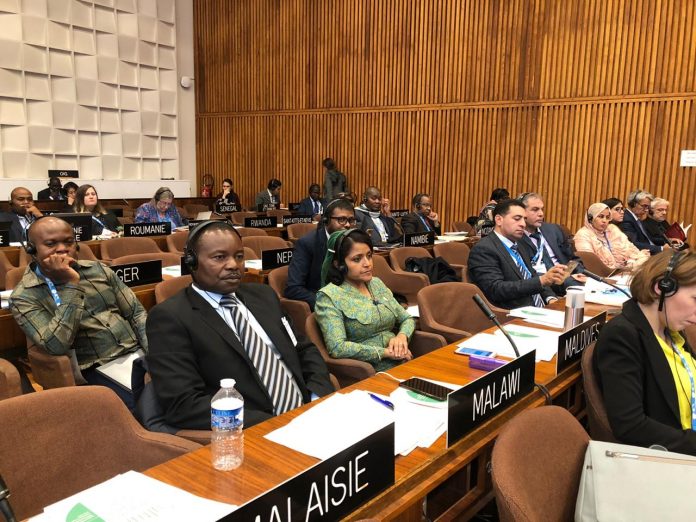 The United Nations Educational, Scientific and Cultural Organization (UNESCO) has adopted a resolution to proclaim 18th November as International Day of Islamic Art.
The Minister of Arts, Culture and Heritage, Maldives, Yumna Maumoon participated in the discussion session held at the meeting of UNESCO's Culture Commission regarding the resolution.
The General Conference's provisional agenda states that the objective of this international day is to encourage the appreciation of Islam — past and contemporary — and understand the role of Islamic art in inspiring other artistic movements.
It further aims to protect and promote museums, collections and their diversity along with the status of the artists.