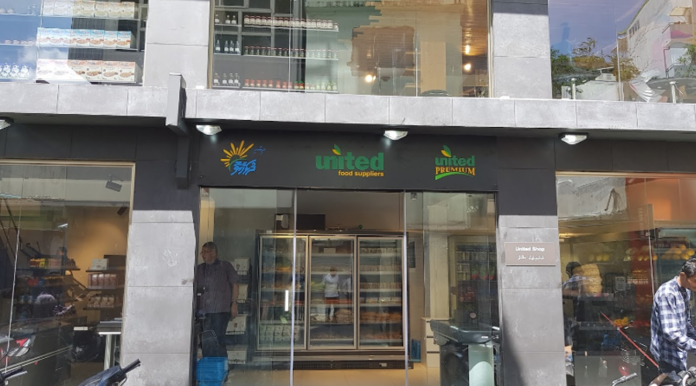 United Premium announced that they will be launching loyalty cards for their customers. The release will be conducted in a special ceremony held in their store in Saturday, 24th of November. 
Customers can take part in this loyalty program after spending an amount of 500 MVR in the United Store. However, it is an opportunity for the customers who shop from their store in the night of the special ceremony to take part in the program free of charge.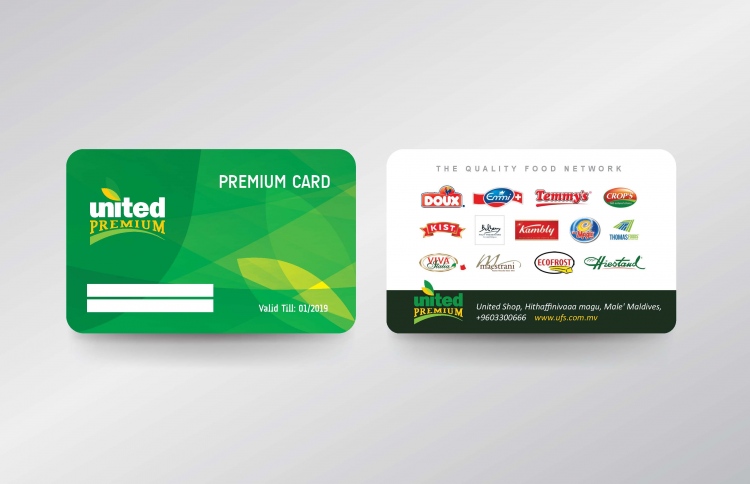 It is not just their loyalty cards that will be introduced on the night of the  24th of November. They will also be introducing the well-known Swiss brand Hiestand's bakery goods to the Maldivian market. Though these goods are currently available in Gloria Jeans Coffees Maldives, it will be available for wholesale and retail from United Premium.