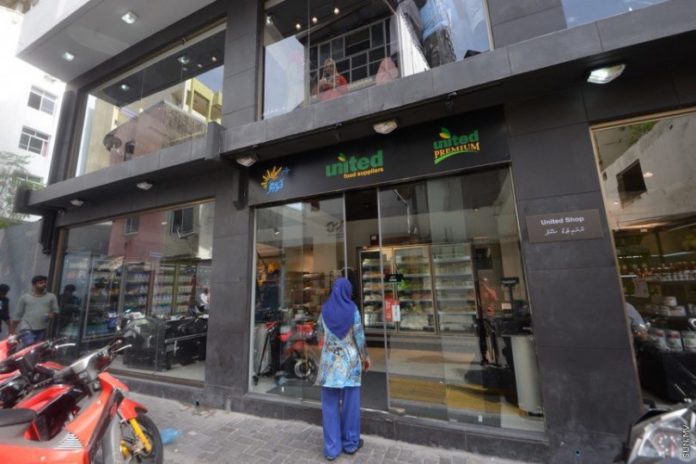 United Food Suppliers (UFS) has introduced "Heistand" bakery products in the Maldives during the night of 24th November. 
The bakery products of the famous Swiss brand, Heistand will be available at United Shop. United had also introduced Loyalty cards for its customers whereby Mr Hassan Saeed, the Assistant General Manager of UFS outlined that the Loyalty cards were introduced to provide products at lower prices to its regular customers. He believes that it is important to provide a price advantage to its loyal customers and to encourage and attract new customers.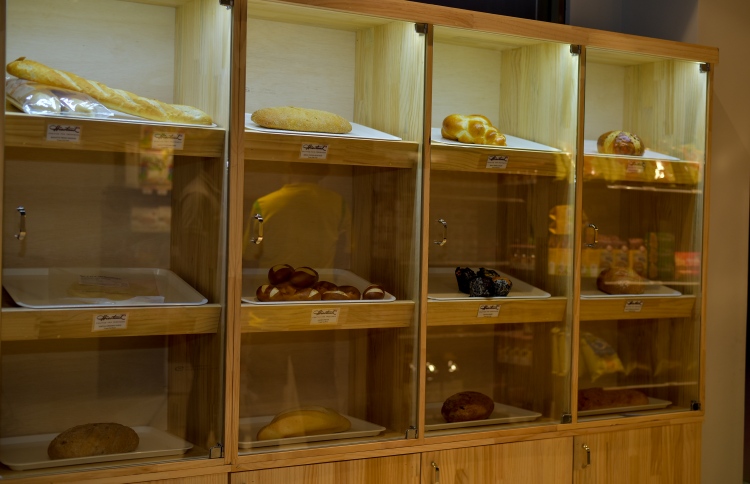 Mr Hassan Saeed further stated that the customer will receive a gift pack worth 50 Rufiyaa upon enrolment after which customer records will be maintained so that they receive the price benefit after they purchase products worth 5000 Rufiyaa.
The loyal customers will receive a 5% discount for every purchase after spending 5000 Rufiyaa. It is required to purchase products worth 500 Rufiyaa in order to enrol for the loyalty card. The loyalty card is valid for 1 year. The United Shop specialized in importing premium brands provide products such as fresh salad, sandwich, panini and Araku coffee apart from its bakery products.