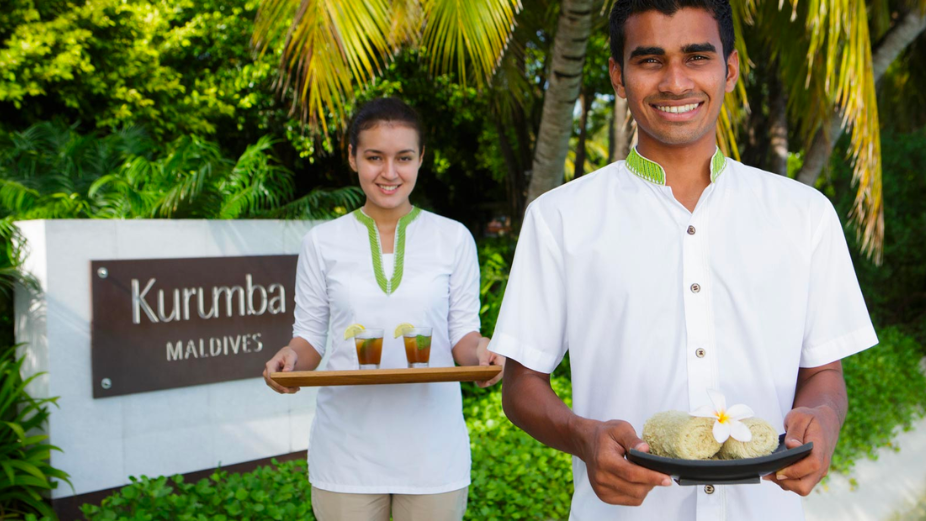 Universal Foundation and Villa College have awarded certificates of internship to students of the "Discover Hospitality" programme.
The internship certificates were handed over to the students at a ceremony held to mark the completion of the programme's theory education. The ceremony was attended by Economic Minister Fayyaz Ismail, senior officials of Universal and Villa College, and students of Discover Hospitality.
The Discover Hospitality Program first began in 2017. While 15 participants completed the course in 2017, 22 participants completed the course in 2018, and 28 participants completed the course in 2019.
The fourth batch, which was conducted this year following the interruption caused by the COVID-19 pandemic, consisted of 40 students.
Vice Rector of Villa College Dr. Ali Najeeb stated that the programme, conducted in collaboration with Universal Foundation, was successful. He noted that there was a huge demand, and that students with qualifications were selected from among the applicants. He said that the success of the programme is further demonstrated by the fact that about 80 percent of the students who have completed the programme are employed.