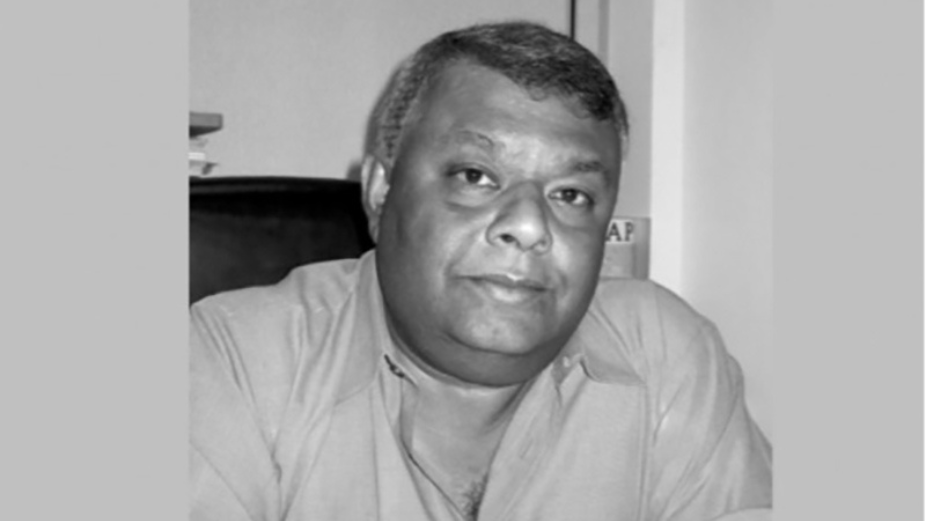 The Universal Foundation is pleased to announce a special scholarship opportunity in honour of the late Dr. Ibrahim Umar Maniku.
Dr. Ibrahim Maniku completed his MBBS at the University of Leipzig, Germany and went on to specialize in Anesthesiology at the Universitätsklinikum in Halle. He became the first Maldivian anesthesiologist at Male Central Hospital, where he played a key role in modernizing the anesthesiology department and facilitating the donation of modern equipment to the hospital.
Dr Maniku's work and contribution to the development of the Maldivian tourism industry was immense and he also played a crucial part in the introduction of several significant industries in the Maldives. In 1989, he established the Male' Aerated Water Company, which became the first bottling plant to introduce carbonated beverages in the country.
Additionally, he founded Palm Tree Resorts on Veligandu Huraa in South Male' Atoll in 1987 and he was among the earliest Maldivians to play an essential role in bringing international joint ventures to the Maldives to enhance the tourism industry.
The scholarship is open to Maldivian nationals who wish to study at any medical university in the UK, with the aim of equipping Maldivian doctors with specialized skill sets in areas that are in high demand in the Maldives. 
Criteria for Scholarship in Memory of Dr. Ibrahim Umar Maniku 
The deadline for application is 30th June 2023.
Must be a Maldivian.
The study programme must be in the field of medicine.
The study programme must be Post Graduate level (Specialization).
The University that offers the study programme must be within the United Kingdom.
Must have obtained a letter confirming the University placement.
The candidate must meet the UK student visa requirements.
The applicant must have completed MBBS.
The applicant must have worked in Maldives for at least two years after MBBS.
Among the applicants, preference will be given to the candidate who chose to study a medical specialization which is a skill shortage area in the Maldives.
Must pass a selection interview.
Must work in the Maldives after the programme based on the agreement.
The Universal Foundation sets out to formalise the work that has been carried out consistently by Universal Enterprises Pvt Ltd over the last 40 years. The Universal Foundation has granted over 204 scholarships since 2014, including 51 scholarships in the field of medicine. The Universal Foundation works directly and in partnership with both private and public organisations to develop and fund programs which will assist in providing opportunities for Maldivians and in addressing the humanitarian and human growth needs of the Nation.
The mission of the Universal Foundation is to contribute to alleviating the well-being of the community through human development and humanitarian efforts focused on education, health and community care.
Apply here.