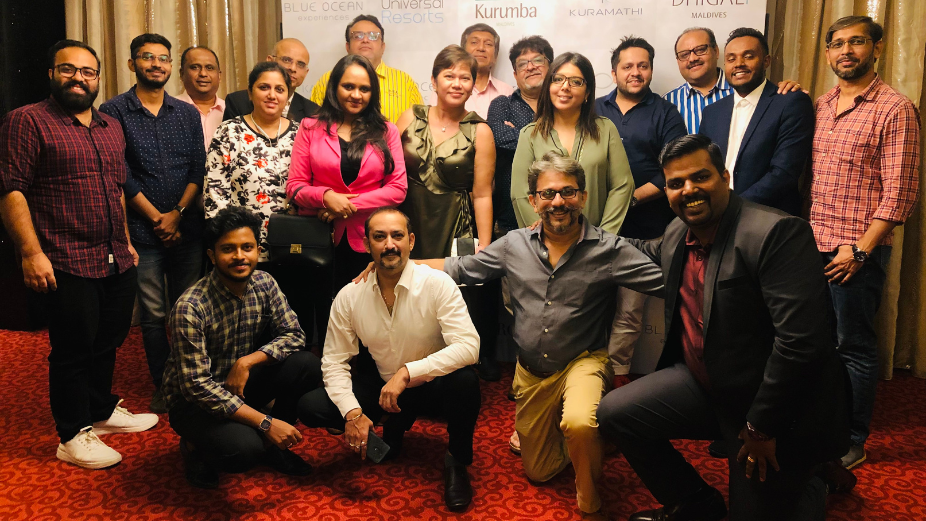 One of the largest resort management companies in Maldives, Universal Resorts Maldives has hosted exclusive exposure events in two major Indian cities with its partners, Blue Ocean Experiences and Island Life.
On 29th July, an exposure event was hosted for 30 agents of Blue Ocean Experiences in Mumbai, while on 7th August, an event was hosted for 80 agents of Island Life.
During the events, Universal Resorts presented its diverse portfolio of eight distinctive properties: Kurumba Maldives, Baros Maldives, Huvafenfushi Maldives, Kuramathi Maldives, Dhigali Maldives, Velassaru Maldives, Kandolhu Maldives, and Milaidhoo Maldives.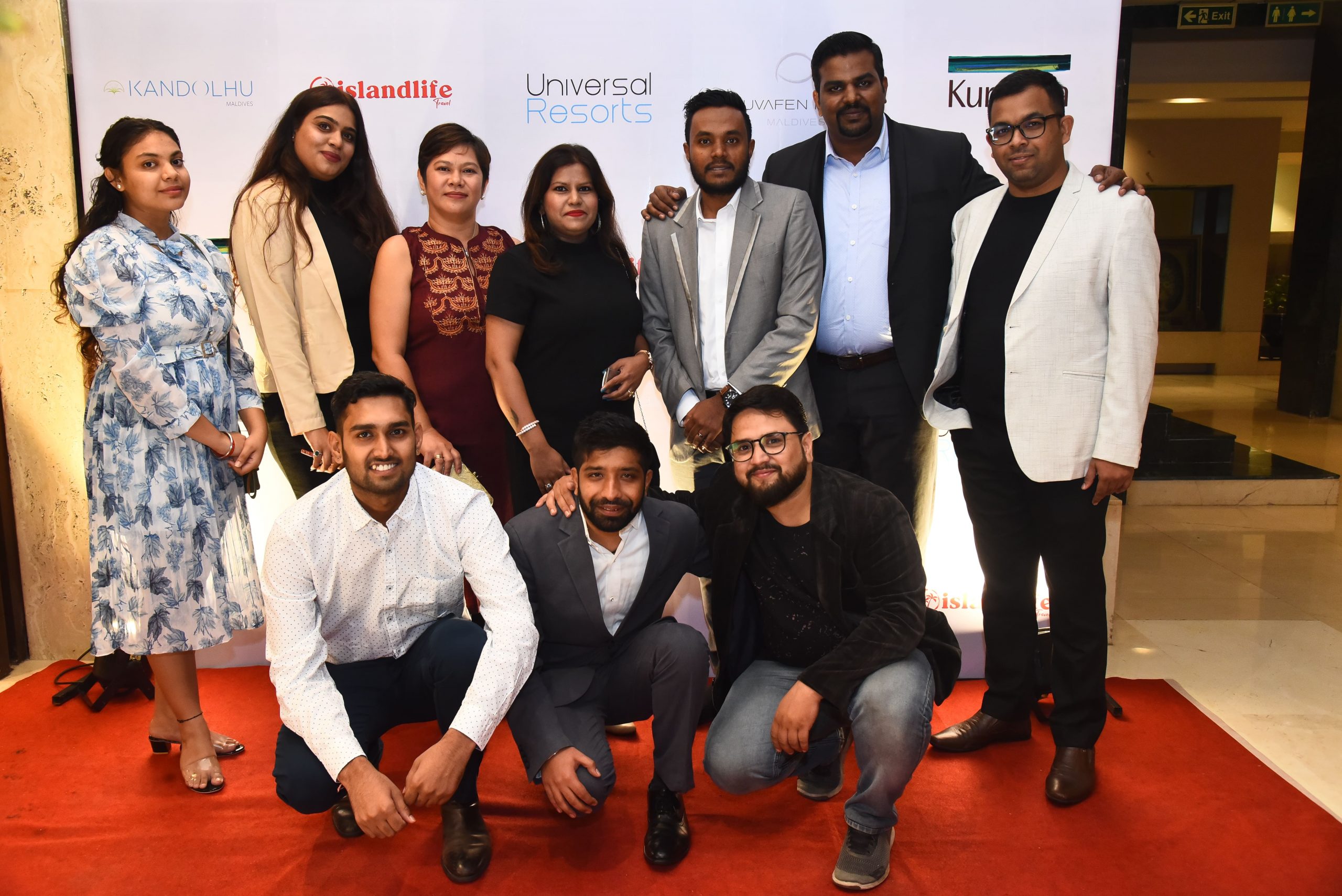 According to Universal, this event has created the confidence within Indian market for the company, and has also helped to develop strong relationships with its respective partners.
Partners that welcomed the company on sales calls during the visit include AndEverywhere Global, One Above Destination Management Services, Ottila International, Island Holidays, Make Plans Holidays, PickYourTrail, MakeMyTrip, Bingo Travels and Tek Travels.
Universal Resorts is the pioneering establishment that has led the development of the Maldives' tourism industry for over 50 years. Since its inception, the company has been acting as a pivotal force that has revolutionized the tourism industry of Maldives, and has been key in branding the island nation as the most sought-after travel destinations in the world today.
For more information about Universal Resorts and its properties, visit https://www.universalresorts.com/