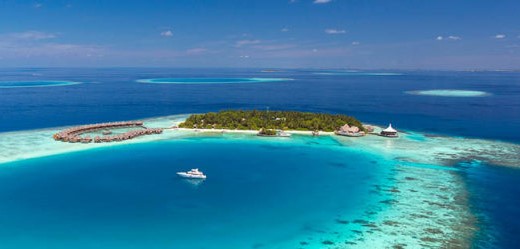 Universal Resorts has signed as a Premium Exhibitor for first International Travel Trade Show of Maldives (TTM).
Universal Resorts is Universal Enterprises' flagship company and leading developer of Maldives resorts, owning and operating the largest resort collection in the country. Universal Resorts continually upgrades and reconceives its resort properties, anticipating the evolving needs of holidaymakers in order to meet and exceed their expectations.
Maldives recorded 1.2 million tourist arrivals in 2015 with a total of receipts around USD 2.5 billion. With the rapid changes in global travel markets, Maldives continues to strengthen its foothold as one of the leading tourist destinations in the world. While tourism still remains the leading economic industry in the country by far, innovative new approaches in marketing are required to ensure the sector remains at the top.
TTM aims to facilitate the tourism industry of Maldives to reach the ultimate target of 2 million tourists with over USD 3.5 billion in receipts by the end of 2020. More than 300 hoteliers, suppliers, related industries and travel industry professionals from Maldives and abroad are expected to visit TTM to network, negotiate and discover the latest industry opinion and trends in Maldives.