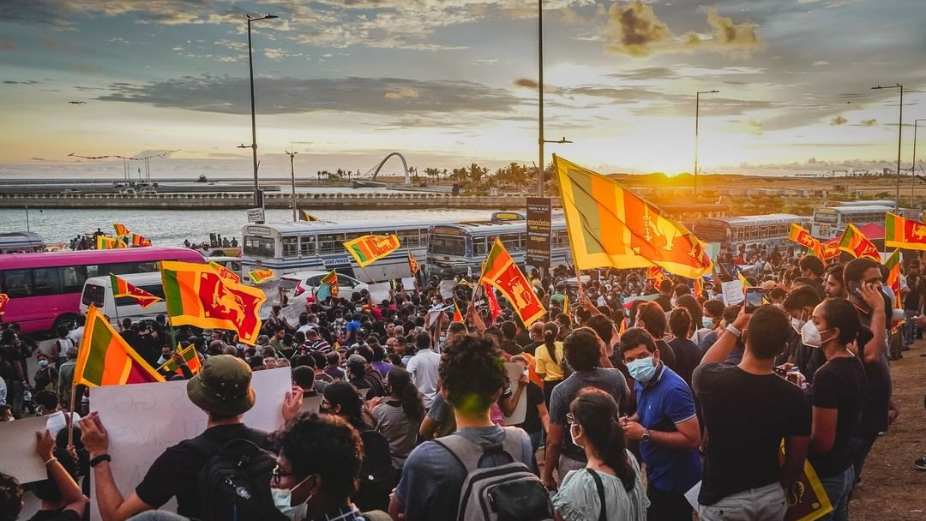 The Prime Minister of Sri Lanka and former President, Mahinda Rajapaksa resigns after over 200 casualties were hospitalized when his supporters attacked anti-government protestors.
The country has dealt with months of power cuts, shortages of food, fuel and medicine and has experienced the worst economic crisis since independence, which resulted in peaceful anti-government demonstrations.
Rohan Weliwita, Rajapaksa's spokesperson confirmed that the Prime Minister sent his letter of resignation to his younger brother, President Gotabaya Rajapaksa, giving the opportunity to establish a "new unity government".
In his resignation letter, he stated that he is resigning so that an all-party government can guide the country out of the current economic crisis.
The opposition party had confirmed that they would not join any government helmed by a member of the Rajapaksa clan. The resignation of the prime minister indicates that the cabinet stands dissolved.
On Monday, the biggest clashes since the beginning of the crisis broke out in Colombo, when supporters of the Rajapaksa family went on a rampage. Officials stated that the army riot squad was called in to reinforce the police. Soldiers were deployed throughout the crisis to protect the transport of fuel and essentials.
A number of Rajapaksa supporters camped outside the president's office at the sea-front Galle Face in downtown Colombo since April 9. The supporters pulled down tents of protesters in front of the prime minister's Temple Trees residence and torched the anti-government banners. The opposition, MP Sajith Premadasa tried to move into the area after the clashes, however, he came under attack from the Rajapaksa supporters.
Police curfew has been imposed until further notice to Colombo.