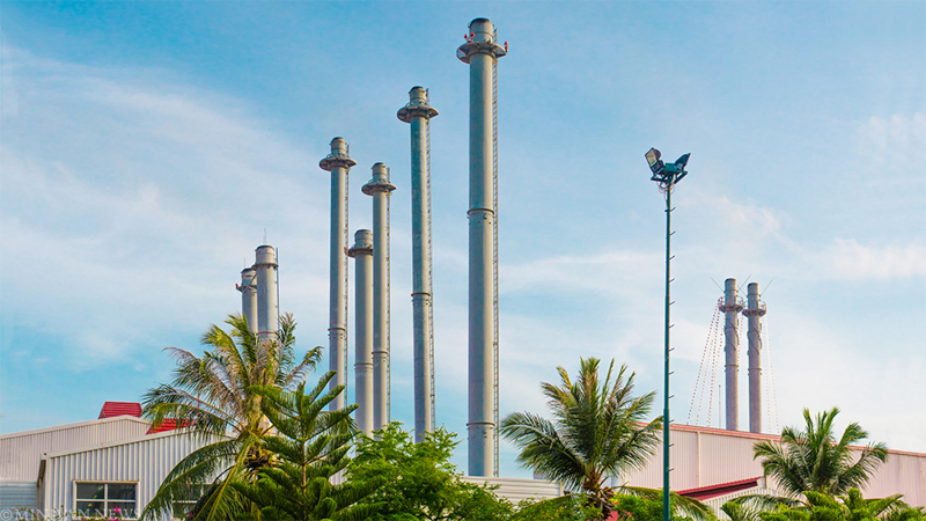 The Utility Regulatory Authority (URA) has launched an investigation following complaints from State Electric Company (STELCO)'s customers in Male' over high electricity bills in July. 
In a statement on Saturday, URA said it has come to its attention via social media and other sources of complaints from some of STELCO's customers over unusually high electricity bills in July. 
STELCO stated that the bills in July appear higher because the 40 percent subsidy on utility bills granted by the government the month is no longer in effect. 
The Maldivian government had subsidized utility bills as a means of COVID-19 relief in 2020 as well.