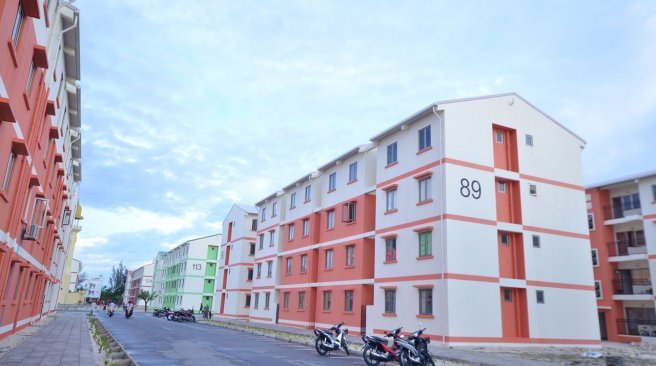 Among the works that have been undertaken by the Housing Ministry, Urban development has been revoked from their responsibilities. This has been further confirmed by the President's Strategist, Mr Ibrahim Hoodh.
The current government has formed two new ministeries interrelated to the housing ministry: Ministry of Housing and Urban Development (MHUD) along with the Ministry of National Planning and Infrastructure (MNPI). Although the housing ministry had completed numerous projects within the local islands in the late government, the urban development projects would now be continued by the MNPI. In addition, the Housing Ministry will only focus on establishing and creating better residences for citizens.
The new Housing Minister is Honorable Ms Aminath Athifa. Furthermore, MNPI's is now authorized to the former housing minister, Mr Mohamed Aslam.