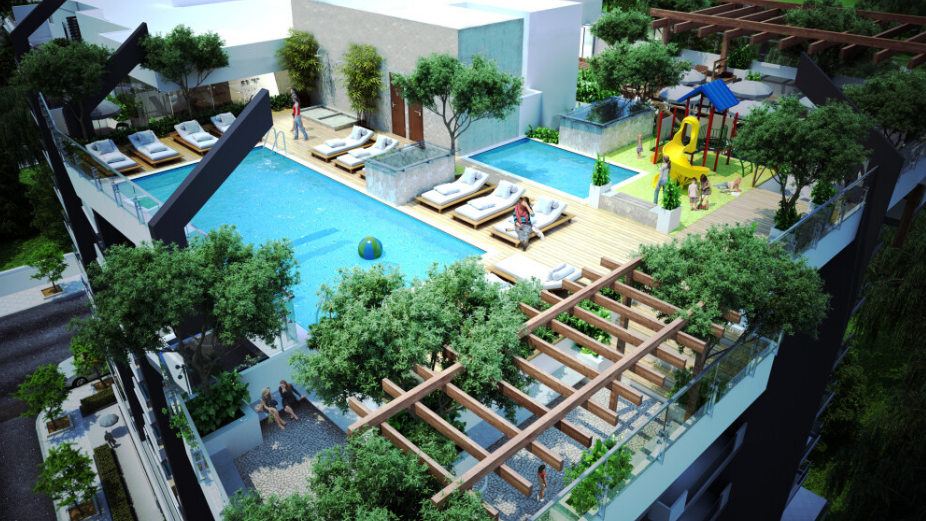 Urbanco has taken over control of the partially constructed housing flats previously managed by Jaah Investments. The housing flats project, initiated by Jaah Investments nearly six years ago, faced significant delays, leaving the project unfinished for an extended period.
In May, Urbanco issued a notification to Jaah Investments, urging them to complete the construction and fulfill payment obligations for the land within 30 days. However, Jaah Investments failed to meet the deadline.
To avoid further inconveniences for the buyers, Urbanco has assumed responsibility for completing the project. The decision aims to address the lengthy delays and safeguard the interests and investments of the buyers.
Given that the project is already 91 percent complete, Urbanco deemed finding an alternative developer unfeasible. Instead, the company seeks to establish mutual agreements with Jaah Investments and the buyers to ensure successful project completion.
"Urbanco's objective is to expedite the project's completion while safeguarding both the developer and the buyers from any additional setbacks," stated the corporation.
The project, named 'The Garden' apartment complex, was initiated by Jaah Investments in 2017 and includes 83 apartments of various sizes, such as 2+1 BHK, 3 BHK, and 3+1 BHK units. Originally slated for completion within two years, the substantial delays have caused distress among the property buyers, leading to protests in the past. Despite multiple assurances from the developer, including a commitment to deliver completed flats by December 2022, the project has experienced continuous delays.