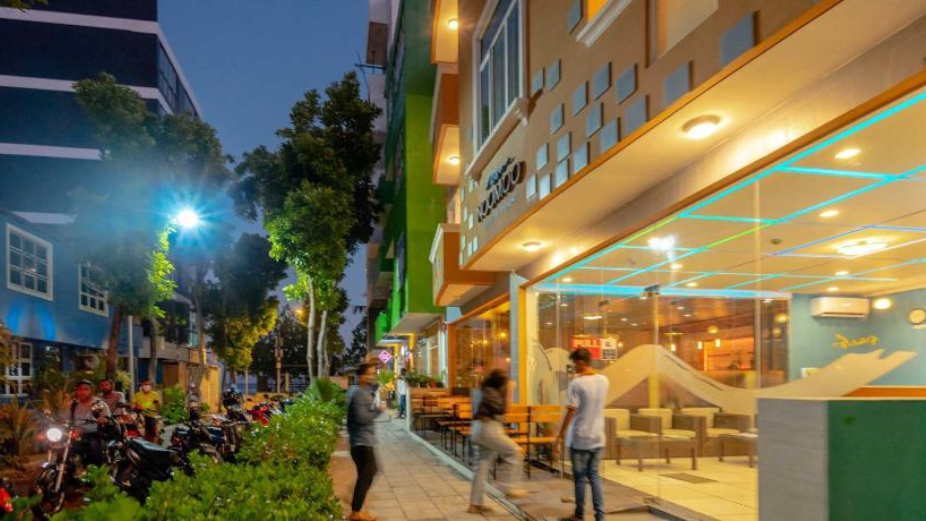 Urbanco, the company responsible for the development and management of Hulhumale', has issued a request to remove illegal outdoor seating arrangements from the pavements in the city.
The request comes after complaints were made regarding food establishments operating in violation of their permits. Urbanco's investigation discovered that 183 tables and chairs were unlawfully placed on the pavements of 34 roads in Hulhumale'. As a result, the company has urged these businesses to remove the unauthorized furniture from the pavements.
Urbanco emphasized that the streets in Hulhumale' are public spaces and these practices have an adverse impact on the community as a whole. The company is committed to providing a comfortable and welcoming environment for the residents of Hulhumale'.