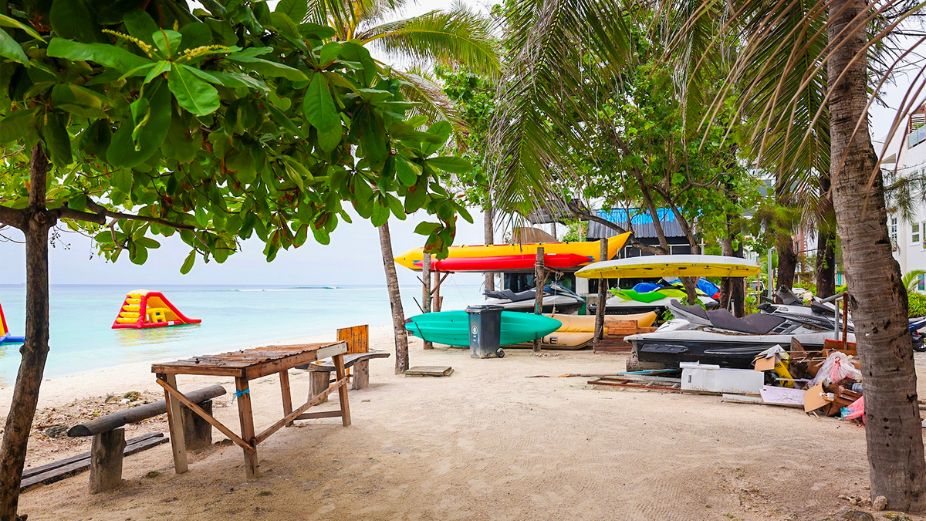 Urbanco has announced a significant increase in the land allocated for water sports activities in Hulhumale'. As part of their ongoing efforts to improve services for residents and visitors alike, Urbanco has approved water sports activities in 12 areas within Hulhumale', with an additional 20 feet of land added to each designated area.
The decision to expand the land allocated for water sports services comes as Urbanco aims to enhance the overall experience of beachgoers and promote a thriving water sports industry in Hulhumale'. With the increased space, water sports operators will have more room to offer an extensive range of activities and services to the public.
To further improve convenience for beachgoers, Urbanco has also announced the establishment of public toilets and outdoor showers in these areas. The addition of these facilities aims to provide visitors and residents with essential amenities to enhance their comfort during their time at the beach.
In another noteworthy move, Urbanco has granted permission for water sports operators to offer takeaway services to the public. This development allows beachgoers to conveniently enjoy refreshments and snacks while indulging in various water sports activities. The decision reflects Urbanco's commitment to meeting the diverse needs of the community and ensuring a pleasant experience for all.