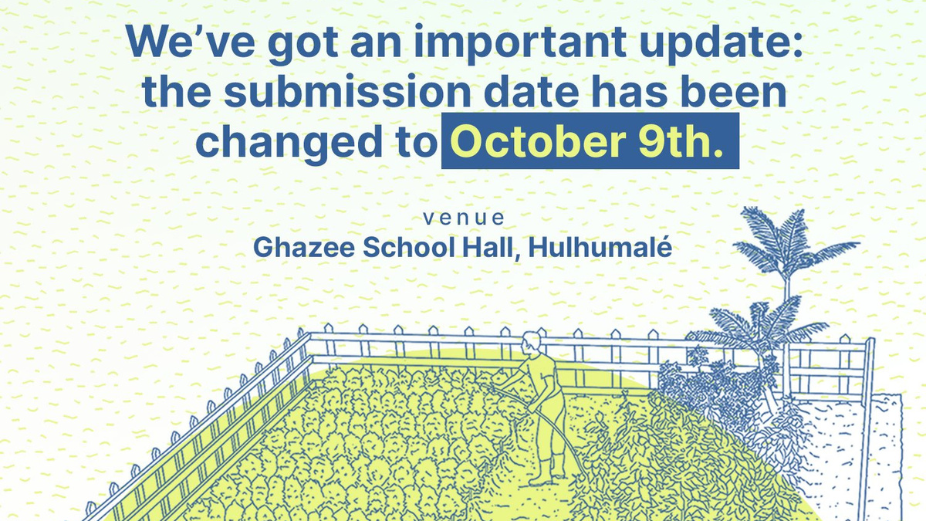 Urbanco has announced a modification to its submission timeline for the Community Urban Farming initiative, pushing the deadline to 9th October 2023. Initial terms of reference for this initiative were made public on 29th August 2023.
Interested parties can obtain the necessary tokens and forms from Ghaazee School on the 9th of October, between 9.30 and 11 am. After this time, submissions will be closed, and the raffle draw will begin.
For applicants from Hulhumale, submission materials include:
A letter from the property owner verifying the applicant's residency.
Copy of the Property Owner's ID Card.
Property Registration documentation.
A recent utility bill, either for electricity or water.
Under the terms, a raffle draw will determine the selection of nine applications. Urbanco's extended services for the project include an on-site fertiliser shop, tool and storage shed, seed incubator shed, universally accessible public toilets, communal seating in pocket parks, and a security station. An added plaza feature consists of a vertical green fence with an LED screen for advertisements, a water feature, shaded seating, and temporary stalls for a farmers' market. Urbanco also offers 50 bags of fertiliser (25kg each) to plot holders for an initial six-month period, along with a MVR 500.00 monthly utility bill subsidy for the first three months.
Anyone seeking further details about the Community Urban Farming initiative or looking to apply can find more information on Urbanco's official website, www.urbanco.mv, or properties.hdc.com.mv.
For additional queries, interested parties are advised to contact 335 3535.