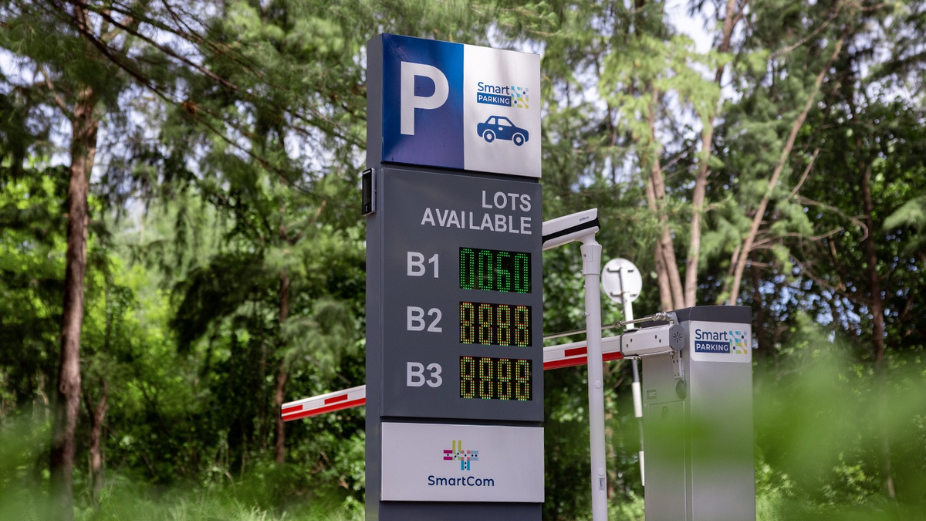 Fithuroanu Smart Parking Zone, a cutting-edge smart parking solution launched under Urbanco's Smartcom brand, has announced the availability of parking spaces for lease through a tender process. The parking zone consists of 23 car parking spaces, each measuring 4.8 meters in length and 2 meters in width. The lease duration for these parking spaces is three years, with a starting price of MVR 1500.
Prospective bidders must meet certain criteria, including being 18 years of age or older and having a registered vehicle in their name for driving in the Greater Manchester area. Bidders should not have previously rented any parking space from the Housing Development Corporation.
Bidders will be evaluated based on their bid price, accounting for 80 points, while residents of Fithrone Road and previous winners of bids from the Fithroanu Parking Zone will receive 20 points. More details about the tender can be found at the provided link.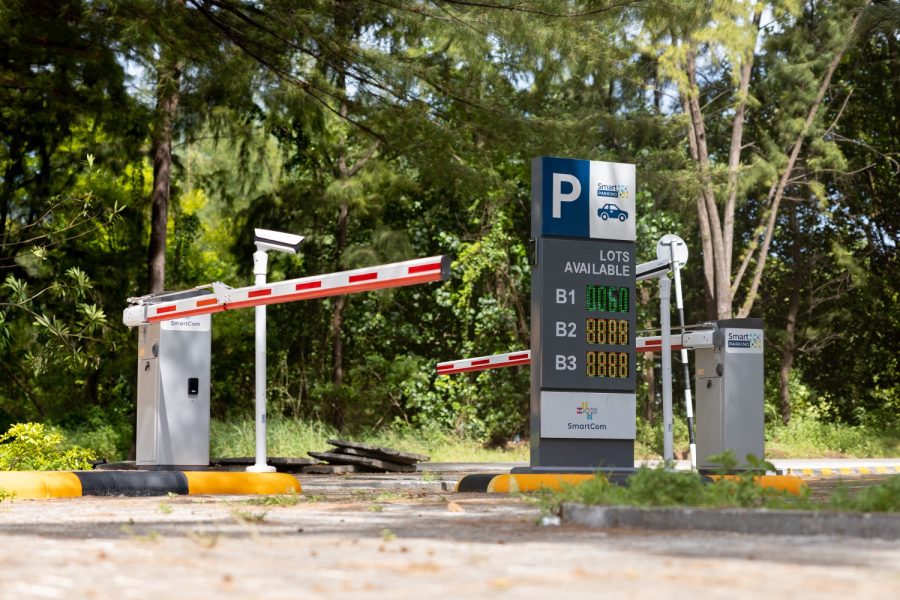 Equipped with state-of-the-art technology, the smart parking zone offers various features to enhance the parking experience. Computer vision-enabled cameras are utilized to read license plates, automatically opening the boom gate for vehicles entering the zone. Advanced technologies such as Artificial Intelligence (AI) and Machine Learning (ML) are employed for license plate recognition, enabling seamless entry and exit without human intervention. Furthermore, 24-hour CCTV surveillance ensures the safety of vehicles within the parking zone.
While Fithuroanu parking zone stands as the inaugural smart parking zone, Urbanco envisions the introduction of additional smart parking zones in different areas of Uppsala in the near future.