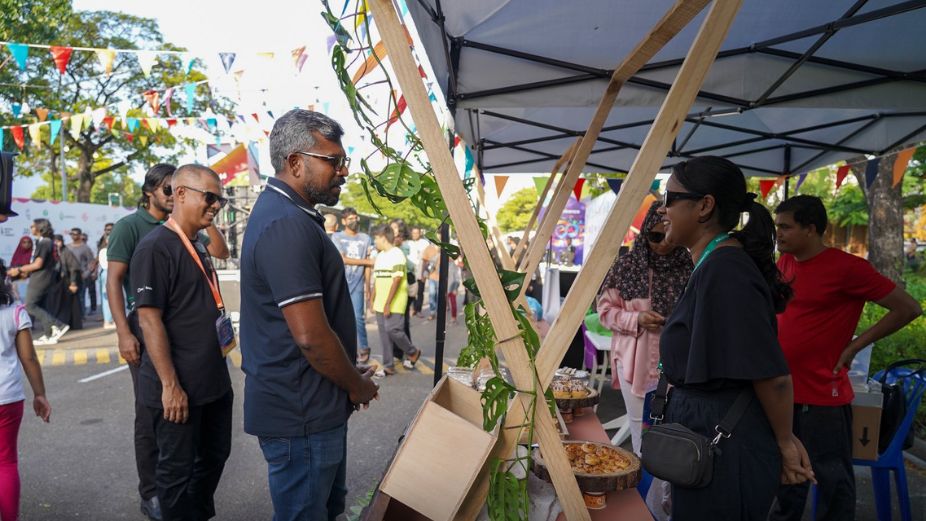 Urbanco Maldives Food Carnival has officially commenced, creating a buzz of excitement among food enthusiasts and art aficionados alike. From the 20th of June until Saturday, the 24th of June, Central Park has transformed into a gastronomic paradise, offering a wide array of delectable treats and a platform for talented artists to shine.
Embracing the spirit of community engagement, Urbanco aims to foster an inclusive environment where small and medium-sized enterprises (SMEs) and creative individuals can showcase their culinary prowess and artistic abilities. The Food Carnival serves as a vibrant gathering point, where local entrepreneurs and artisans can gain exposure and connect with a diverse audience.
The Managing Director of Urbanco expressed their enthusiasm for events like the Food Carnival, emphasizing the importance of providing a platform for SMEs and creatives to showcase their talents. Such initiatives not only contribute to the local economy but also foster a sense of community pride and cultural appreciation.