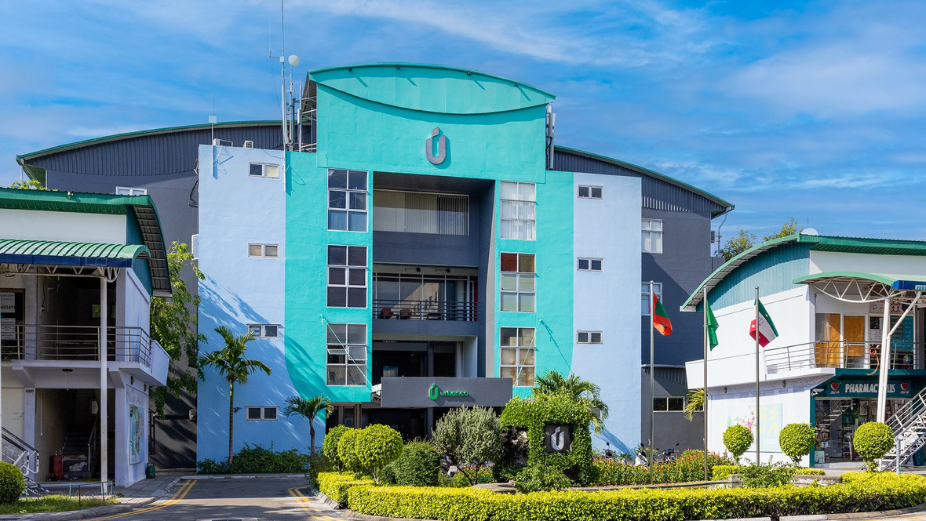 Urbanco has announced the sale of 15 residential plots in Hulhumale' Phase I. The company has made available five plots on the beachfront and 10 plots on the beachside. The beachside plots range from 1,644-2,338 sqm, while the beachfront plots are 1,270-1,803sqm.
Interested buyers should note that bidding requirements mandate Maldivian citizenship, or 100% Maldivian shareholding for a registered Maldivian company. The starting bid price for the 15 plots is USD421 per sqm, while the beachside plots begin at USD 3,356 per sqm.
The sale process involves two main phases. The first phase is the submission of an Expression of Interest (EOI) for the desired plot. The second phase is the bidding for the proposed EOI land. Bidding is available through Urbanco's online portal, with interested buyers must complete a bid security form of USD 64,850.
It is important to note that successful bidders will have a 30-day window from the date of winning bid acknowledgement to make payment. The land sale agreement will be signed within 14 days of payment, with the land handed over within seven days of the agreement signing. Interested individuals can purchase only one plot of land under this opportunity.