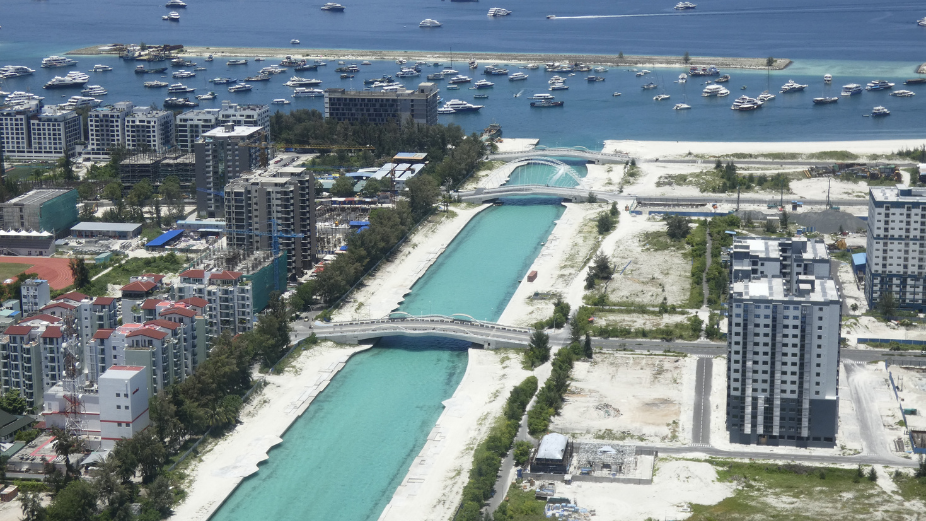 Urbanco has revealed its latest directives regarding the use of the channel situated between Phase 1 and Phase 2 of Hulhumale'. In an effort to preserve the area's tranquillity and safety, the company has decreed that no electric vehicles, except for jet skis, will be permitted in this zone.
Urbanco clarified that the designated channel is now reserved primarily for swimming activities. Additionally, for water sports, both canoes and jet skis are welcome. However, jet ski operators must exercise caution, as they are only permitted to navigate the channel at a reduced speed when travelling from east to west or vice versa.
Furthermore, Urbanco has emphasised that any other use of the area will not be tolerated. In collaboration with governmental authorities, the company has promised stringent actions against any breaches of these regulations.
It is worth noting that the Hulhumale' channel's unique design enables currents to flow through it. It spans a length of 1.85 metres and boasts a width of 50 metres.