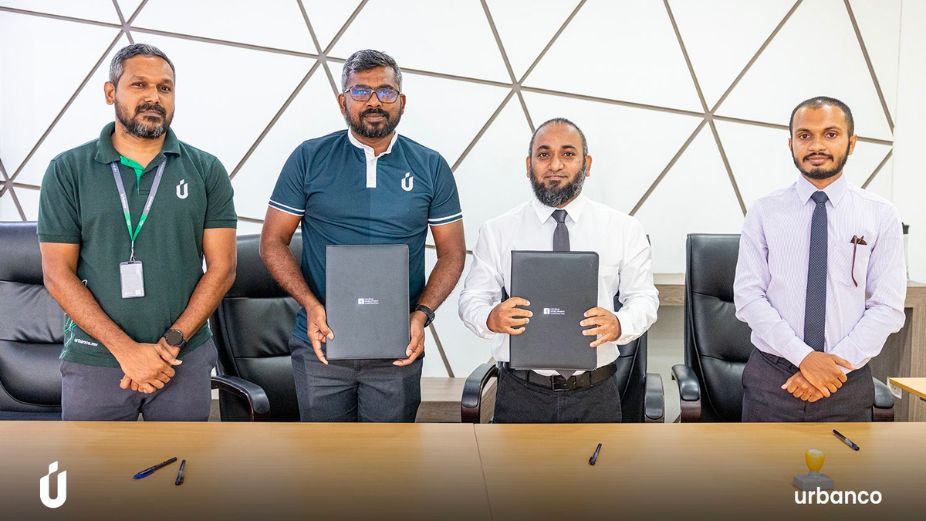 Urbanco has recently signed a contract with Al-Madina Investments Private Limited, an Oman-based company, for the development of a new educational institution in Hulhumale'. The agreement was formalized through a signing ceremony attended by Ahmed Athif, the Managing Director of Urbanco, and Ali Ahsan, the CEO of Al-Madina Investments.
The newly formed partnership aims to address the growing need for educational facilities in Hulhumale', a rapidly expanding urban area in the Maldives. Hulhumale' has experienced a significant increase in population, creating a demand for educational institutions that can cater to the needs of the community. While specific details regarding the services provided by the institution were not disclosed, it is expected to contribute to the enhancement of the educational landscape in the region.
In addition to this partnership, Urbanco is collaborating closely with the government to ensure the necessary infrastructure is in place to accommodate the burgeoning population in Hulhumale'. As part of these efforts, Urbanco is already working on the construction of the Ajial Bilingual School in Hulhumale' Phase II, with support from the Kuwait Fund.
The Ajial Bilingual School is designed to meet international standards and will offer a modern learning environment for students from lower kindergarten through twelfth grade. As an international bilingual school, it will provide instruction in both English and Arabic, catering to the diverse linguistic needs of the community. The school is expected to play a vital role in providing quality education to the residents of Hulhumale', offering a wide range of academic and extracurricular opportunities.