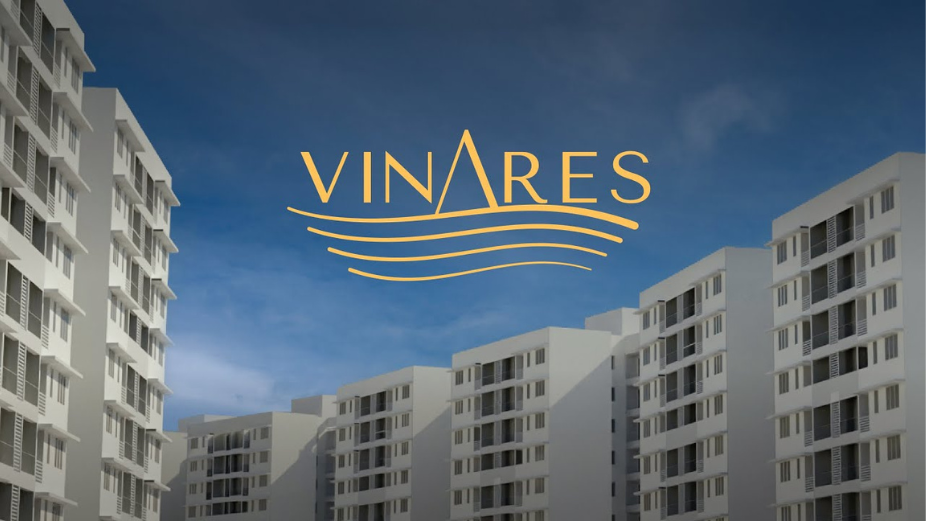 Urbanco has announced that information and administrative support services to customers of Vinares will be available on weekdays.
Customers are invited to visit the HDC Building, which also serves as the Urbanco head office, during standard weekday business hours, from 9:00 a.m. to 5:00 p.m.
This government-backed initiative, conducted in partnership with Urbanco, includes the construction of ten 13-story towers as part of the Vinares Housing Project.
The project offers a total of 1,344 three-room apartments, categorised into four distinct designs: Inner View, Outer View, Marina View, and Standard View.
Among these designs, Marina View features 172 apartments, Outer View comprises 372 units, Inner View includes 352 flats, and Standard View offers 448 apartments.
ވިނަރެސް ކަސްޓަމަރުންނަށް ބޭނުންވާ މަޢުލޫމާތާއި އިދާރީ އެހީތެރިކަން ފޯރުކޮށްދިނުން ހަފްތާ ބަންދުނޫން ދުވަސްތަކުގަ ކުރިއަށް ދާނެ.

📍އެގްޒިބިޝަން ސެންޓަރ / އެޗް.ޑީ.ސީ ބިލްޑިންގ
ހެނދުނު 09:00 ހަވީރު 05:00 pic.twitter.com/xPbAzRpFaR

— Urbanco (@hdcmaldives) September 13, 2023