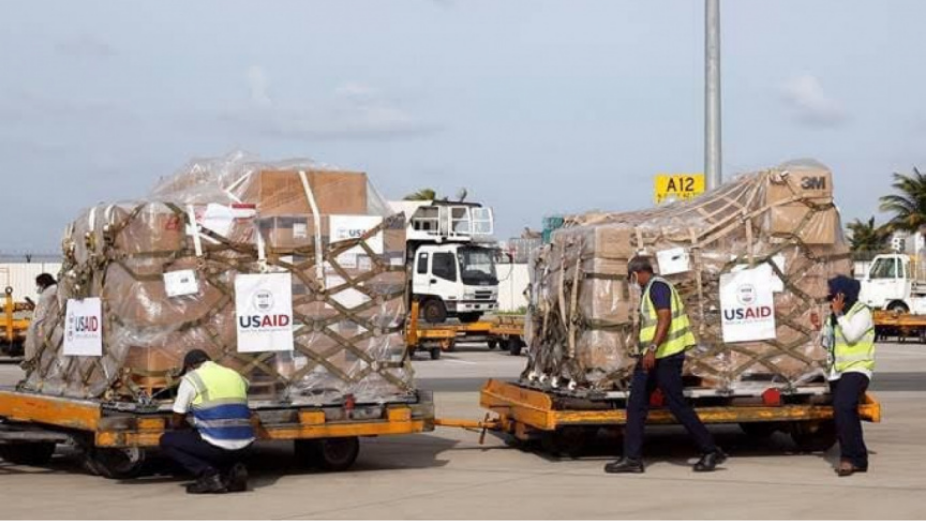 The United States of America has supplied Maldives with emergency medical aid which has now been handed over to the Maldivian authorities.
A charter flight carrying the medical supplies arrived in Maldives on Friday. This include pulse oximeters, goggles, gloves, as well as KN-95 masks. 
During the handover, the Chargé d'affaires of the US Embassy in Sri Lanka Martin Kelly said that the US was committed to supplying the Maldives with the necessary medical supply during this time. 
He also added that the equipment supplied would assist frontline workers in the Maldives to better assist people with severe COVID-19 cases.
The US government has so far provided the Maldives with more than USD 2.75 million in aid through USAID. Additionally, the US has provided the Maldives with 60 ventilators and even provided technical training to Maldivian doctors and nurses.