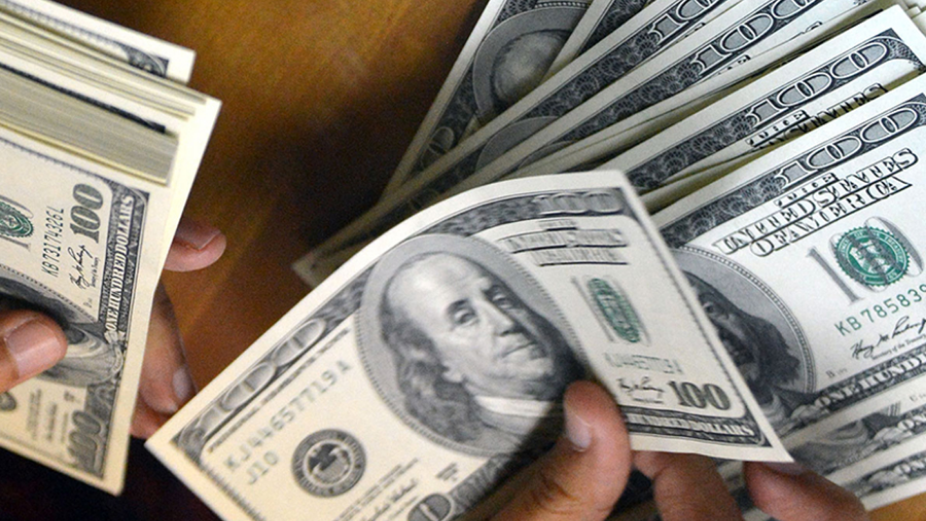 Maldives Monetary Authority (MMA) has revealed that USD 17.9 million was sent as remittance through companies in the Maldives during the first quarter of 2021. 
The quarterly report published by the central bank shows a 16 percent increase in remittance sent abroad during the first quarter of 2021 when compared with the final quarter of last year. Contrastingly, the report shows a 38 percent reduction in remittance when compared with the same period of last year. 
Around 55 percent of the remittance from the Maldives was to Bangladesh while 10 percent was to India.
The report also reveals that USD 15.7 million entered the country last quarter as inward remittance. This is an increase of 15 percent when compared with the previous quarter. 
The biggest inward remittance source in the Maldives was from the UAE, accounting for 25 percent. 11 percent came from the UK while 5 percent came from Lebanon.