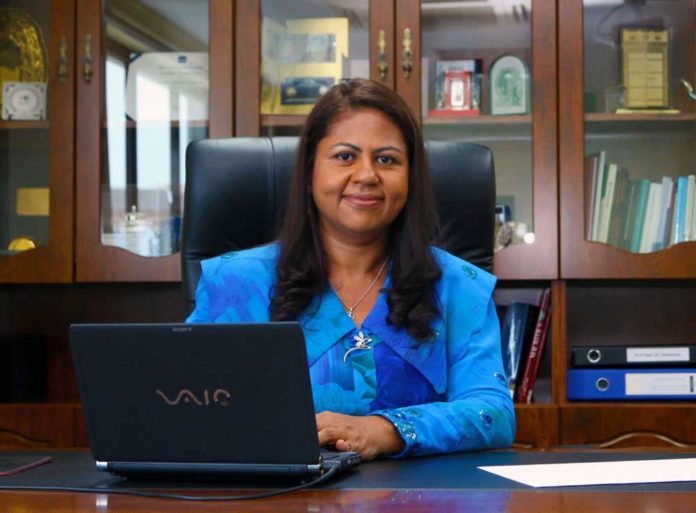 Maldivian Monetary Authority (MMA) has announced that the money in national reserve at start of July amounted to USD 622.6 million.
Monthly economy review by MMA shows that were USD 624 million in national reserve by beginning of June and USD 622,6 million by beginning of July.
The usability reserve held USD 209.4 million at start of July, which is a USD 1 million improvement compared to start of June.
MMA noted in their review that the Maldivian economy was facing difficulty in purchasing foreign currency, and had therefore increased the amount of foreign currency sold to banks and state-owned companies.
The usability reserve amount is calculated after deducting liabilities. And is used for buying and selling of foreign currency.
National reserve held USD 707.2 million and USD 230.8 million as usability reserve at start of May.